Snap election kills long-awaited Northern Ireland legislation
---

---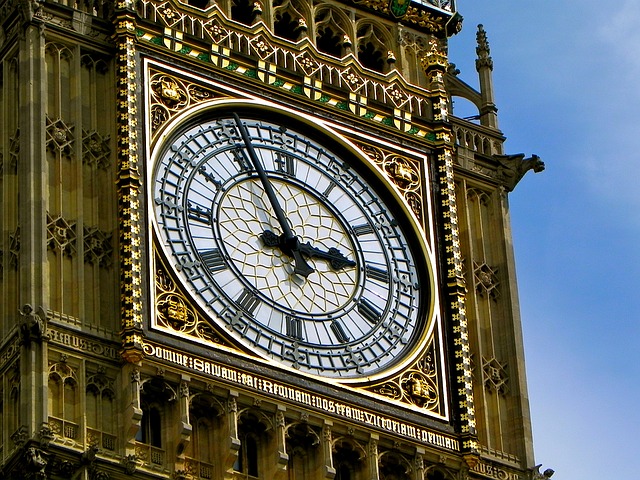 Long-awaited legislation on domestic abuse and redress for victims and survivors historical institutional abuse is unlikely to be approved by MPs before it dissolves for an early election.
The Domestic Abuse Bill, which would introduce a new offence of coercive control in Northern Ireland, is still being scrutinised by a public bill committee, which is not due to report until 21 November 2019.
The Historical Institutional Abuse (Northern Ireland) Bill was backed at second reading in the House of Lords on Monday.
The bills were already killed off by the prorogation of Parliament in August, and then reinstated after the UK Supreme Court's historic finding that prorogation was unlawful. The bills were then carried over into the next session of Parliament.
Former justice minister Claire Sugden, who earlier told Irish Legal News that Westminster setbacks strengthened the case for taking forward legislation by re-establishing Stormont, tweeted that the bills had been "lost because of party politics".