Northern Ireland sees greatest increase in business insolvencies since Brexit vote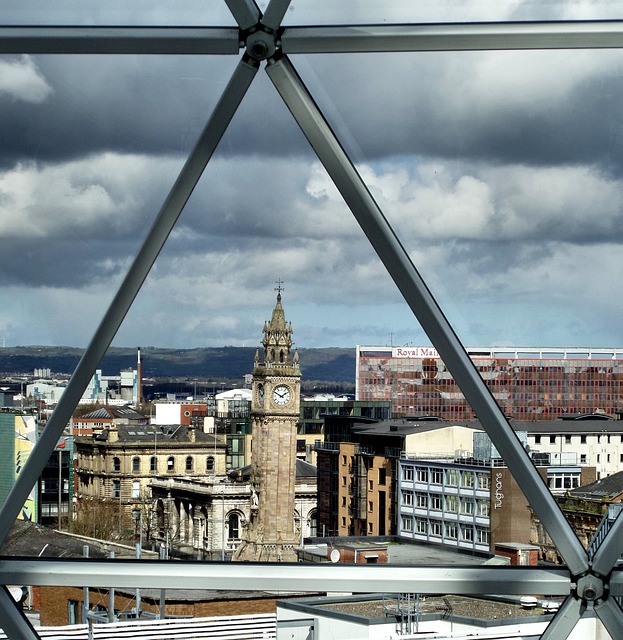 Northern Ireland has seen the largest increase in business insolvencies in the UK since the Brexit vote, a new report has found.
The study by credit check specialist Creditsafe, reveals that the number of firms that have gone bust since the referendum has risen by 115.3 per cent on an annual basis.
Among recent insolvencies are those of Dixons Contractors in Dunloy and McErlain's Bakery in Magherafelt, though that business was bought and now trades as Genesis Crafty.
The rate of insolvencies across the UK has risen generally. Greater London saw a jump of 103 per cent while Yorkshire and Humberside saw one of 82.4 per cent.
Matthew Howse, partner, dispute resolution & litigation, at Eversheds Sutherland said: "This recent report which shows there have been more insolvencies in Northern Ireland than any other part of the UK since 2016 strikes a note of caution for the Northern Irish economy, despite other recent more positive news stories.
"A business entering an insolvency process can obviously have a significant impact on that business's immediate suppliers and creditors but it can also have a potentially contagious effect on the wider supply chain, with potential knock-on impacts for business confidence and investment."
"There are a number of factors behind this increase in insolvencies, including the economic challenges of Brexit. This trend has affected businesses in a wide range of sectors from retail to construction, including a number of high profile cases.
"The important thing for all businesses in Northern Ireland, regardless of what sector they're in or what size of company they are, is that they take proactive measures to prepare themselves in case they are affected by a company in their supply line becoming insolvent."