Sir Anthony Hart
---

---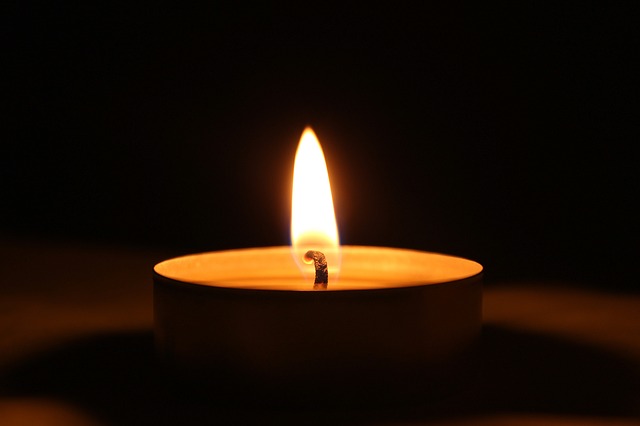 Sir Anthony Hart, the retired High Court judge who chaired the Historical Institutional Abuse Inquiry, has passed away.
His 2017 report on abuse at 22 residential homes for children between 1922–95 recommended a redress scheme for abuse survivors, which has still yet to be implemented.
Sir Anthony called to the Bar of Northern Ireland in 1969 and to the Bar of England and Wales in 1975.
He became a Queen's Counsel in 1983 and was appointed to the County Court bench two years later. He served as Recorder of Londonderry from 1985–90 and Recorder of Belfast from 1997–2005, before his appointment as presiding judge of the County Courts in 2002.
He was elevated to the High Court in 2005, where he continued until his retirement in 2012.
Commenting on his passing, the Lord Chief Justice of Northern Ireland, Sir Declan Morgan, said: "We are all very deeply shocked by the sudden and early death of Sir Anthony Hart who was one of the most respected, distinguished and admired judges of our times.
"His years of hard work and dedication to the courts, justice and the most vulnerable people in society will leave a huge void. His passing will be deeply mourned by all in the legal profession."
Sarah Ramsey, chair of the Bar Council of Northern Ireland, said: "The Bar of Northern Ireland is deeply shocked and greatly saddened at the untimely passing of Sir Anthony Hart.
"He will be remembered not only by the many members of the Bar, who were proud to have worked with and appeared before him during his distinguished and brilliant legal and judicial career, but also by wider society for the vital work he undertook with such sensitivity and dedication to redress the damage caused by cases of historical abuse.
"Sir Anthony Hart was a highly regarded and deeply cherished friend of the Bar and we extend our deepest sympathies to his friends and family to whom we offer our unlimited support."
A spokesperson for the Law Society of Northern Ireland said: "The Law Society is saddened to learn of the death of Sir Anthony Hart.
"Sir Anthony Hart was a distinguished judge who presided over some of the most difficult criminal trials of his era. He also chaired the Historical Abuse Inquiry with distinction. He was known to be fair, humane and an exemplary member of the bench.
"The solicitor branch of the profession will deeply mourn his passing, as shall the whole legal community."