Working group to draw up counter-disinformation strategy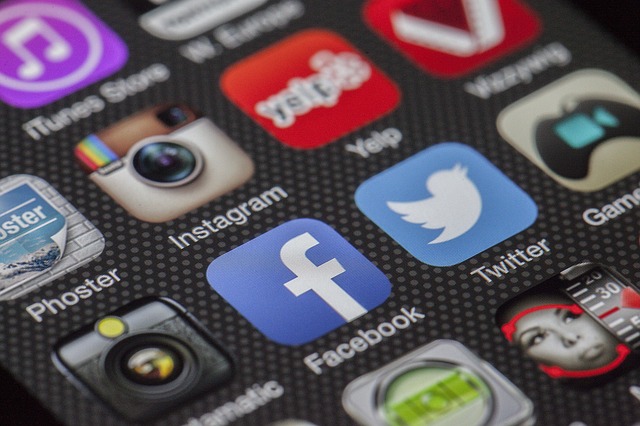 A new working group established by government is to draw up a national strategy on countering disinformation by the end of the year, according to reports.
Helmed by Martina Chapman, national co-ordinator of Media Literacy Ireland, the working group will also work to improve compliance in Ireland with the EU Digital Services Act, the Irish Independent reports.
The Digital Services Act aims to "rebalance the rights and responsibilities of users, online intermediaries, including online platforms as well as very large online platforms, and public authorities".
It contains EU-wide due diligence obligations that will apply to all digital services that connect consumers to goods, services, or content, including new procedures for faster removal of illegal content as well as comprehensive protection for users' fundamental rights online.
The new working group, established by culture and media minister Catherine Martin, will meet for the first time this week.
A public consultation will take place later this year to shape the national counter-disinformation strategy.