Women solicitors urged to apply to become senior counsel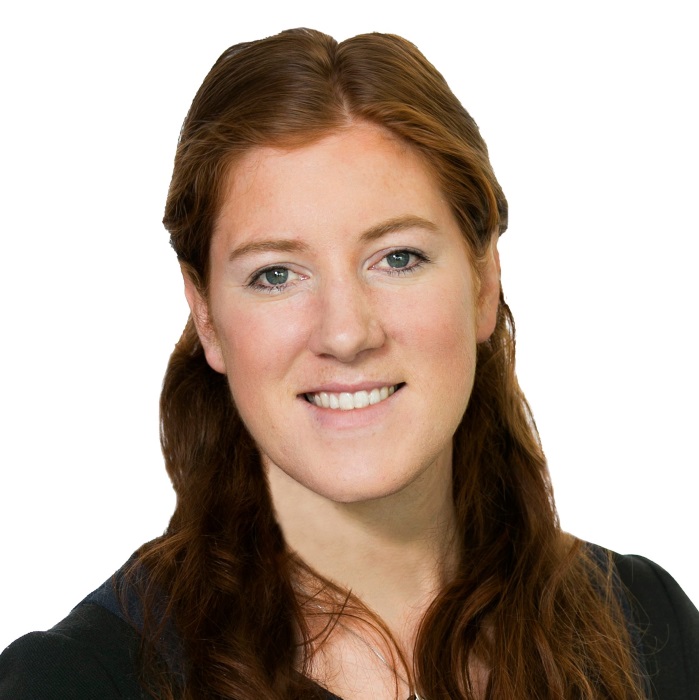 Women solicitors have been urged to apply for recognition as senior counsel after just two women were named among the first 17 solicitors to receive the honour.
Solicitors Áine Hynes and Helen Noble are set to become the first women solicitors with the right to use the title after their applications were backed by the Legal Services Regulatory Authority's advisory committee for the grant of patents of precedence.
Speaking to Irish Legal News, Maeve Delargy, chairperson of the Irish Women Lawyers' Association (IWLA), congratulated all 17 solicitors, particularly Ms Hynes and Ms Noble.
"When lamenting the lack of women at the upper echelons of our profession it is easy to forget to acknowledge the achievement of those who have made it," she noted.
However, she urged more women in the solicitor profession to apply for recognition as senior counsel, speculating that women made up only a small proportion of the 60 applications submitted to the LSRA after applications opened for the first time in July.
She said: "I would hazard a guess that, rather than female candidates being actively discriminated against or turned down for lack of expertise, the more likely scenario is that not many women applied. This tells us that the problem with a lack of women at the top level is not due to overt discrimination but is a more complex and deeper rooted issue."
Women "have been raised to be risk averse", firstly because of a societal expectation that they should take on more responsibility than men and secondly because of harsher judgement when they fail, Ms Delargy suggested.
"We all know men who miss the mark and the reaction is 'fair play to him for trying', and we also know women who miss the mark and the reaction is 'who did she think she was putting herself out there like that in the first place'," she said.
Ms Delargy added: "The good news is that, at this stage, I think there is agreement that increasing the number of women in positions of power would be a good thing. What's missing is agreement on how to achieve that. It seems to me that one element of the approach should be an effort to combat this ingrained aversion to risk."
For example, she said that providing as much information as possible about the application process and the title itself would allow women to "better assess what skills are actually required to make an application and what an appointment would actually mean in practice", including the possible impact on future earnings.
She concluded: "While the percentage of female barristers being recommended is higher at 30 per cent (6 out of 20), this is still far below the 50 per cent we should expect. Therefore, I would be wary of any arguments suggesting that this imbalance is, to quote an Irish Times article on the representation of women in the upper reaches of the legal profession from 20 years ago, due to 'historical factors'.
"There's no point opening up an application process and hoping women will apply. Active action is required to firstly ensure that the process and position is not unnecessarily off-putting to women and secondly to ensure that women put themselves forward."