Woman wrongly named as PSNI officer seeks public statement from force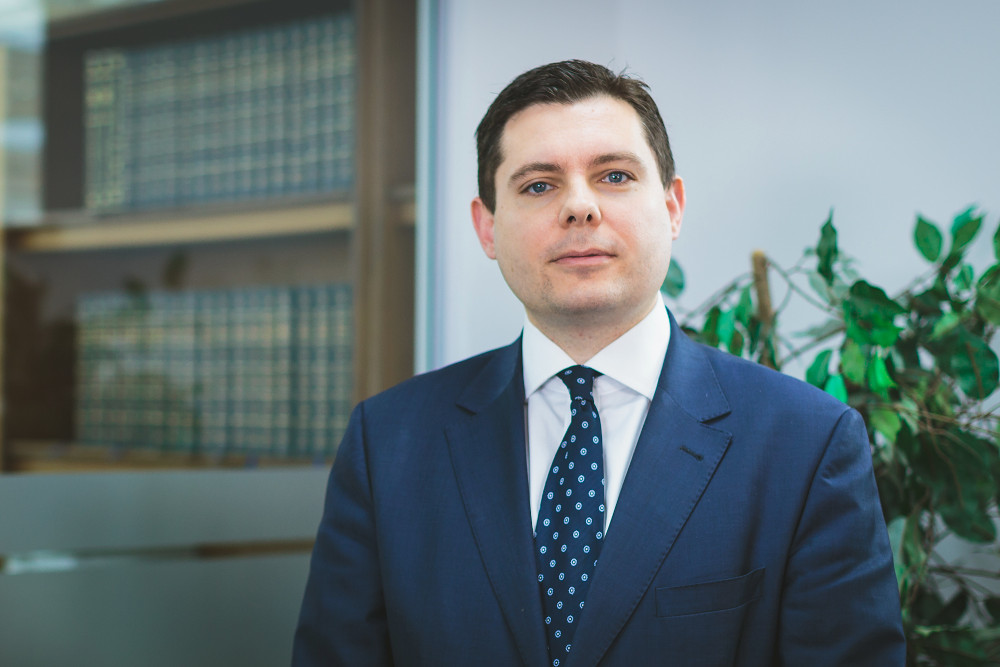 A lawyer representing a woman who was named on a poster as having links to the PSNI has called on the force to make a public statement confirming that she is not a police officer.
Michael Madden, of Madden & Finucane Solicitors, is representing the woman, whose details were included on a poster which appeared on a bus shelter in Dungiven on Thursday.
In a statement, the woman said: "My personal information was written on the poster that was put up in Dungiven that linked myself, my partner and two other named individuals to the PSNI.
"I live in a small rural village and everyone in the area who has seen the poster thinks that it is referring to me, although everyone would know that I am not a police officer.
"I can categorically clarify that I am not a serving police officer and I have never been employed by the police in any capacity. This is just plain wrong and I am outraged that I have now potentially been made a target for an imminent attack on my life.
"I am left deeply upset and concerned about the situation and am disappointed that the PSNI refused my request to issue a statement confirming that I am not a police officer."
Mr Madden said: "The PSNI initially stated that those named on the poster are serving police officers. My client has been identified as being one of those named on the poster however she is not a serving officer and never has been.
"The PSNI have since issued another statement to confirm that the information on the poster is inaccurate however it does not state what information is inaccurate. My client does not feel that the latest PSNI statement goes far enough to allay her concerns for her safety.
"I have contacted the PSNI and hope to find a resolution that protects our client's safety and well-being."