Woman who allegedly threatened to kill Ballymena judge released on bail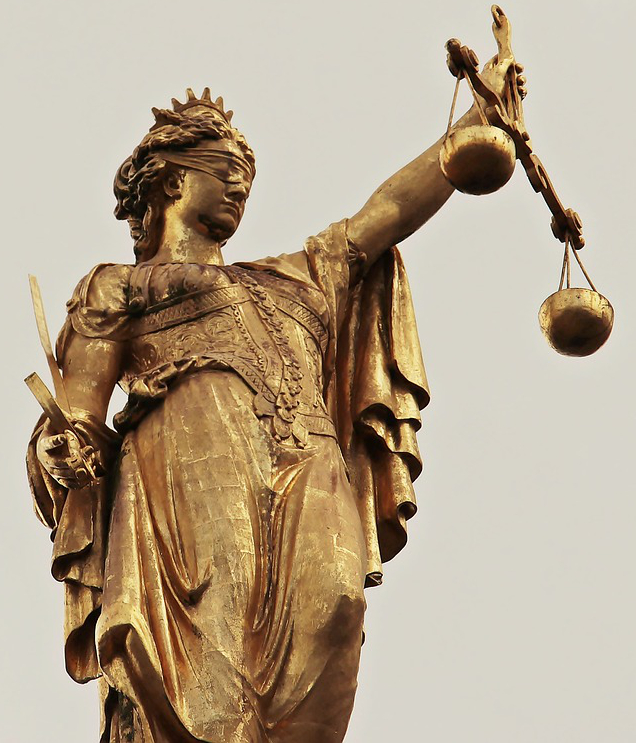 A woman who allegedly threatened to kill a district judge in Ballymena has been granted bail.
Olivia Girvan, 25, must not come within 100 metres of the courthouse as part of bail conditions imposed by the High Court yesterday, the Belfast Telegraph reports.
Ms Girvan and her partner, 28-year-old Michael Wray, have both been charged with five offences concerning alleged threats made against Judge Nigel Broderick and a social worker.
Mr Wray will remain in custody because the court believes he is at a higher risk of reoffending.