William Fry pro bono programme wins recognition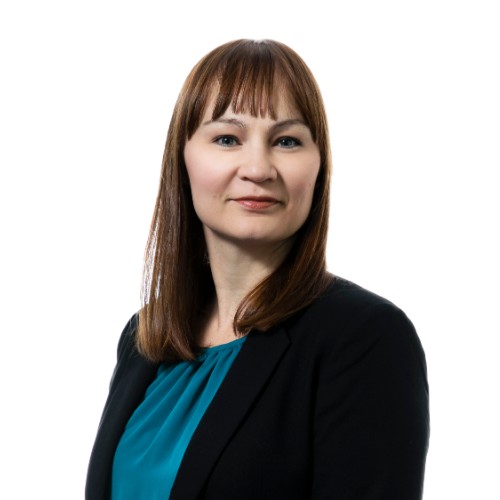 William Fry's pro bono programme has been recognised at the 2021 Chambers Sustainable Business Impact Awards.
The law firm won the "Excellence in Social Enterprise" award for its Social Impact+ programme, which was launched in partnership with Inner City Enterprise in July 2019.
The programme engages the firm's legal and non-legal staff to provide pro bono support to local social enterprises with a focus on helping the organisations grow and develop as they impact critical issues like gender equality, neurodiversity, homelessness and environmental sustainability.
William Fry has so far provided support to more than 50 social enterprises, with more than 70 people from across the firm volunteering to help.
Responsible business manager Bethany Fiore said: "We are delighted to be recognised by the Chamber for our commitment to supporting social enterprises and to making a positive and lasting difference in our community.
"Our responsible business initiatives are a key part of who we are as a firm, and we look forward to continuing to work with social enterprises to create positive change in our community."