William Fry names Owen O'Sullivan as new managing partner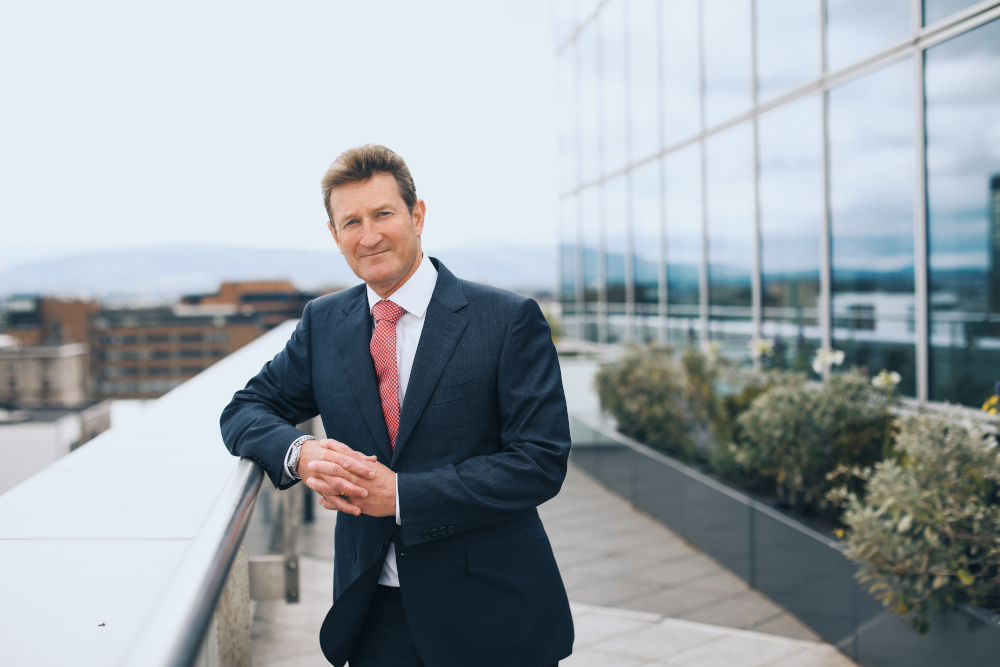 William Fry has named Owen O'Sullivan as its new managing partner, succeeding Bryan Bourke after six years in the post.
Mr O'Sullivan previously headed the firm's litigation and dispute resolution department, where he specialised in commercial and financial sector disputes.
He joined the firm as a parter in 1999 and has advised on many high-profile disputes and gained extensive product liability defence experience in the pharmaceutical, energy, drink, motor and tobacco sectors.
He has also served as member of the Law Society of Ireland's litigation committee for six years and chaired the steering committee of the Commercial Litigation Association of Ireland for two years.
Mr Bourke, meanwhile, will return to the firm's corporate and M&A practice.
Commenting on his appointment, Mr O'Sullivan said: "I am delighted to be elected to the role of managing partner by my fellow partners at William Fry. I look forward to leading the firm over the coming years as we all navigate Covid-19 and support our clients through a challenging economic environment. I would like to thank my predecessor Bryan Bourke for his hard work and dedication to the firm during his time at the helm."
Chairman Liam McCabe said: "I very much look forward to working with Owen as he starts his tenure as managing partner. Owen is renowned for his wise counsel to many major corporates and business figures and he has a wealth of knowledge and expertise which will greatly benefit our firm and our people as we continue to provide outstanding service to our clients."