William Fry names Liam McCabe as chairman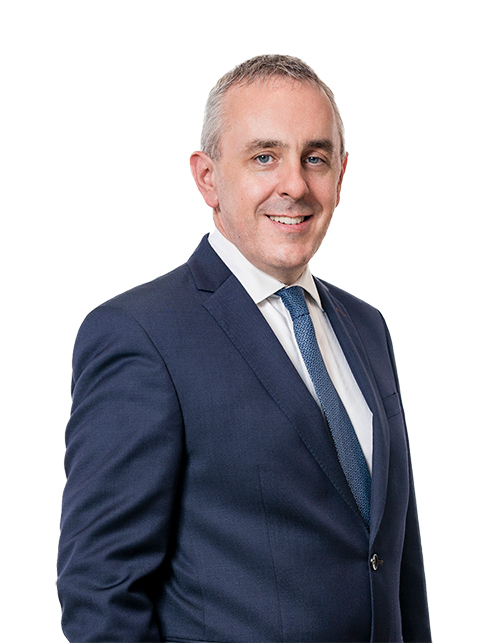 William Fry has named Liam McCabe as chairman, succeeding John Larkin, who has held the role for more than three years.
Mr McCabe has been a partner at William Fry since 2000 and currently heads the firm's projects department.
He specialises in the structuring of complex projects across all sectors and has played a significant role in many of the largest capital projects undertaken in Ireland.
Managing partner Bryan Bourke said: "I welcome Liam's election to the role of chairman. Liam served as a member of our firm's executive committee for several years and has long held senior leadership roles in our firm.
"In his new position, Liam will provide the firm with the benefit of his extensive experience and great energy, and I will work closely with him as we look towards 2020 and beyond."
During his tenure as chairman, Mr McCabe will maintain his client work and continue to lead the firm's projects department.
Mr Larkin, after stepping down, will remain one of the firm's senior partners and head of its insurance and reinsurance department.
Mr Bourke said: "I would like to thank John Larkin for his considerable contribution to the firm during his term as chairman."