William Fry hires renewable energy specialist Rob McDwyer as consultant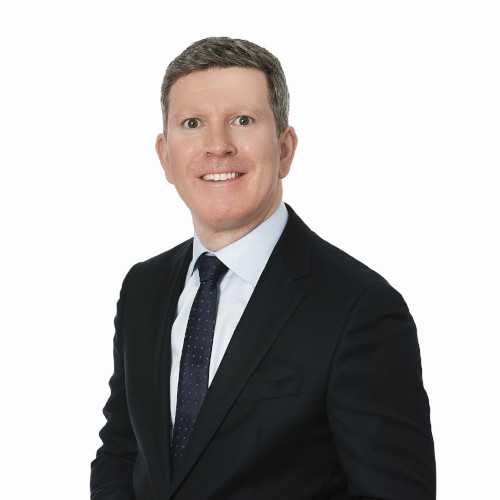 William Fry LLP has announced the appointment of Rob McDwyer as a consultant in the firm's energy and natural resources group.
A seasoned practitioner with over 21 years' experience, the last 12 of which were exclusively focused on renewable energy projects, Mr McDwyer was previously based in Australia.
He worked with Iberdrola Australia (formerly Infigen Energy before its acquisition by Iberdrola) and Fotowatio Renewable Ventures (FRV), delivering over 830 MW of wind and solar projects, over 75 MW of battery storage projects, and negotiating long-term maintenance agreements for an existing 550 MW fleet of wind farms.
Liam McCabe, chairman and head of projects and construction at William Fry, said: "I am delighted that Rob has joined our market-leading energy and renewables practice. This is an exciting appointment and one that further strengthens the firm's expertise in this area.
"Our continued investment in the best people underlines our commitment to the delivery of consistently excellent results for our clients and underpins our steadfast commitment to playing a central role in the delivery of Ireland's renewable energy targets."
William Fry's energy and natural resources group advises on a range of renewable energy projects, including off-shore, on-shore, solar and emerging technologies. The group also advises on the development and funding of gas-fired generation to assist clients, including utilities, industrial users and data centres, in preparing for and enabling the great energy transition.