William Fry hires Colm Manning as corporate consultant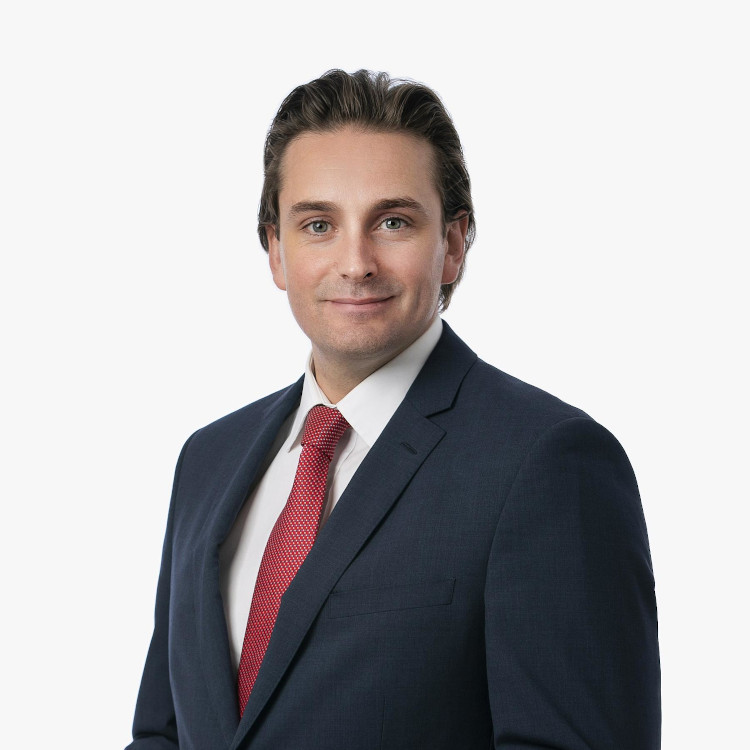 William Fry LLP has announced the appointment of Colm Manning as a consultant in the firm's corporate/M&A department.
A corporate lawyer with 11 years' experience, Mr Manning rejoins the firm where he trained prior to relocating to Cork and holding roles in O'Flynn Exhams Solicitors, Ronan Daly Jermyn and BDM Boylan Solicitors.
He specialises in M&A, private equity, venture debt, asset purchase transactions and commercial contracts (including R&D collaborations). He possesses significant sectoral expertise advising agri-food companies on all corporate and commercial legal aspects of their business.
In addition to supplementing William Fry's Dublin and London offerings, Mr Manning will work closely with the firm's clients in the wider Munster region.
Stephen Keogh, head of corporate/M&A at William Fry, said: "I am delighted that Colm has returned to our market-leading corporate practice.
"Colm is a specialist corporate and M&A lawyer with a wealth of experience that further strengthens the firm's expertise in this area. Our investment in the best people underlines our continued commitment to the delivery of a first-rate service to our clients."