Whistleblowing expert Dr Lauren Kierans joins Maynooth University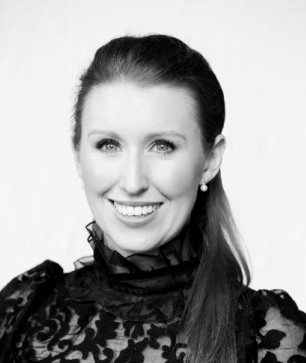 Dr Lauren Kierans, a qualified barrister and expert in whistleblowing law, has joined Maynooth University as a law lecturer.
Dr Kierans, whose monograph Whistleblowing and the Protected Disclosures Act in Ireland: Law Rights and Policy will be published early next year by Clarus Press, will commence a Professional Certificate in Whistleblowing Law, Practice and Policy in February.
She undertook her PhD, An Empirical Study of the Purpose of the Irish Protected Disclosures Act 2014, at the Whistleblowing Research Unit at Middlesex University in London.
She also holds LLM in International and European Business Law from Trinity College Dublin, an LLB and BA (International) from NUI Galway, a Diploma in Employment Law, and a Postgraduate Certificate in Higher Education from Maynooth University.
As well as widely publishing and speaking on whistleblowing law, Dr Kierans founded the Irish Whistleblowing Law Society (IWLS), a scholarly society dedicated to fostering knowledge, interest, and awareness in whistleblowing law and practice.
She is also an associate of Transparency Ireland and has delivered whistleblowing training to over 1,000 public sector workers as part of their Integrity at Work programme.