NI: Westminster committee launches inquiry into legacy proposals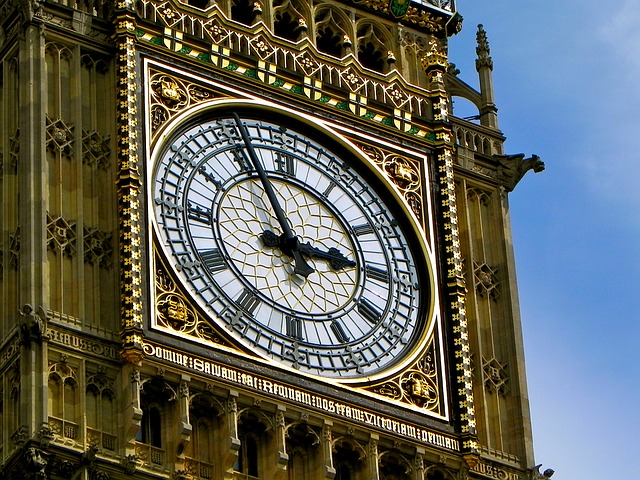 Controversial proposals to limit legacy investigations in order to protect former British soldiers from "vexatious claims" are set to be examined by a Westminster committee.
The House of Commons Northern Ireland Affairs Committee has launched an inquiry to examine the extent to which the UK government's proposals meet the needs of victims, survivors and their families.
Committee chair Simon Hoare said the proposals "differ from those in the Stormont House Agreement, which is why they require scrutiny".
The committee is welcoming written submissions on the government's proposals until 1 June 2020.
Mr Hoare said: "A better system, and new institutions, are needed to tackle the legacy of the Troubles in Northern Ireland.
"It is essential that the government gets this right not only for individuals and families affected, who want to know what happened to their loved ones, but to support reconciliation in Northern Ireland for future generations, too.
"The inquiry will provide a forum for people to share their views, and the committee will do all in its power to help ensure that forthcoming legislation is balanced, fair and appropriate to the circumstances in Northern Ireland."
Amnesty International has said it will make a submission "to highlight a human rights compatible way forward to finally deal with the past".
Grainne Teggart, Amnesty's Northern Ireland campaign manager, said the UK government's proposals "are simply not compatible with the European Convention on Human Rights".