NI: 'We might find there are no barristers left': Bar raises stark warning over pandemic impact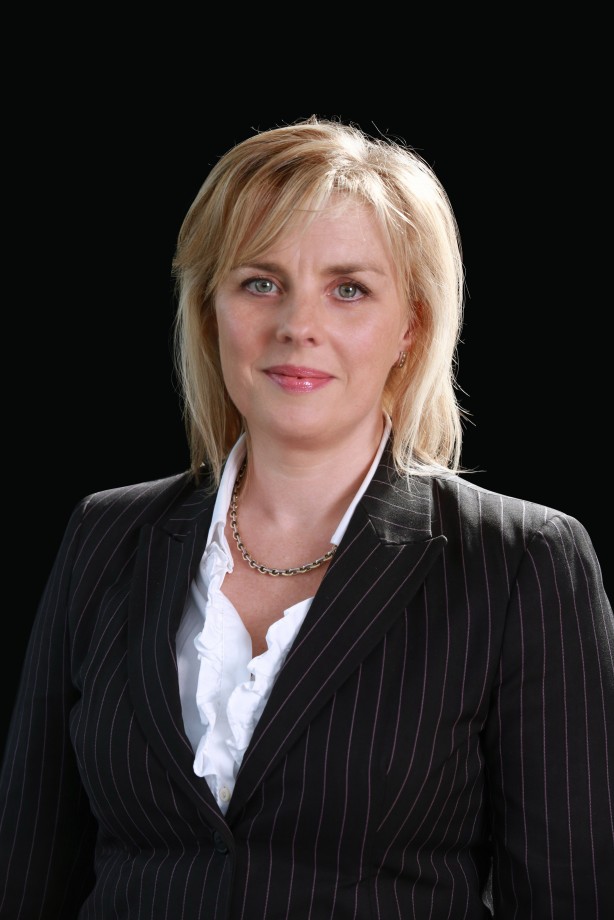 Most Northern Ireland barristers will be unable to sustain their practice if there is no increase in court business or additional government support by September, a new survey suggests.
A survey carried out by The Bar of Northern Ireland in April, with responses from nearly two-thirds (60 per cent) of barristers, has highlighted the profound impact of COVID-19 on the independent Bar despite efforts to keep the justice system moving with remote court hearings.
Nearly a quarter of barristers (24 per cent) say they have no work at all, while more than half (53 per cent) say they are doing less than 10 per cent of their normal work volume.
Sarah Ramsey QC, chair of the Bar Council, said the findings "make for stark and concerning reading about the future for many self-employed barristers".
A majority (55 per cent) of barristers told the Bar that they are experiencing delays of more than four weeks in receiving payment.
A significant proportion (43 per cent) are not eligible for government assistance of any form, with just over a fifth (22 per cent) eligible for the Self-Employment Income Support Scheme.
Without further support or an increase in court business, the vast majority (86 per cent) of barristers predict that the pandemic will have a detrimental impact on the viability of their practices.
A majority (53 per cent) of respondents said that their practices will fail or become unsustainable if all remains the same by September 2020. A third (34 per cent) of those who might survive say they expect to have significant financial difficulty.
Ms Ramsey said: "Policymakers must not ignore the ramifications that this virus has for the future of justice which affects the public in a very direct and real way.
"There is a real risk that if we continue to delay court hearings, the backlog of cases will only continue to grow which will result in work being taken away from those whose livelihoods depend on it and we might find there are no barristers left to help ensure the functioning of the justice system after the crisis recedes."