Watchdog calls for protection of human rights in pandemic response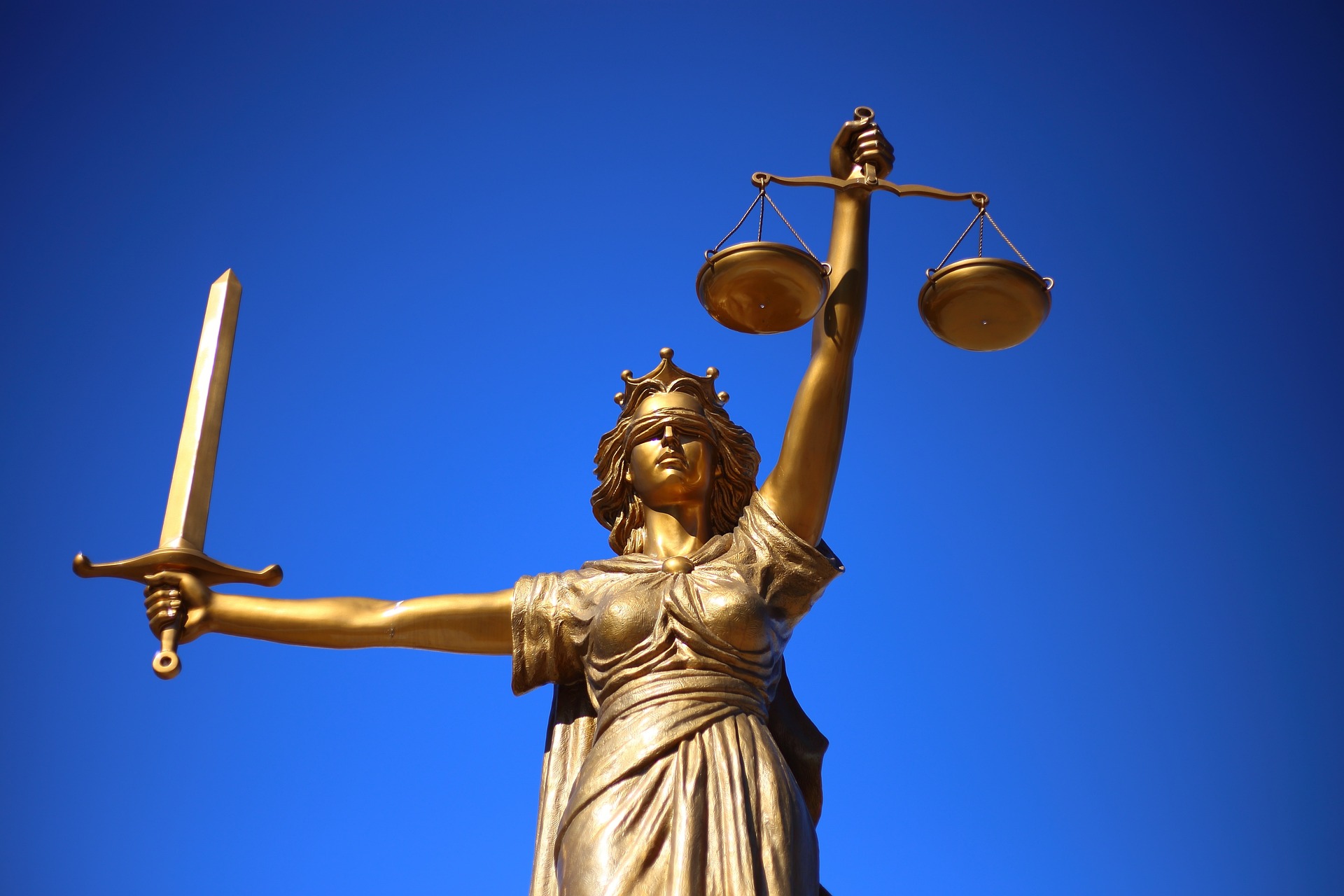 Ireland's human rights watchdog has called on political parties forming the next government to safeguard rights in its response to the coronavirus pandemic.
In a letter sent to party leaders, acting chief commissioner Tony Geoghegan said Ireland's "legal human rights and equality norms" should "continue to be understood, protected and indeed reasserted as soon as possible".
The Irish Human Rights and Equality Commission is seeking strengthened employment protections and hate crime laws, as well as "action to permanently strengthen socio-economic and cultural rights, including, subject to referendum, by amendment to the Constitution".
Immediate action should be taken to improve living conditions for asylum seekers, including by ending the use of emergency accommodation and phasing out the use of Direct Provision, it added.
Mr Geoghegan said: "The Commission will, of course, continue to uphold its own mandate to protect and promote human rights and equality in Ireland over this period. We are ready to assist members of the Oireachtas and Government in this, our shared endeavour."