Walkers Ireland LLP appoints Padhraic Mulpeter as tax consultant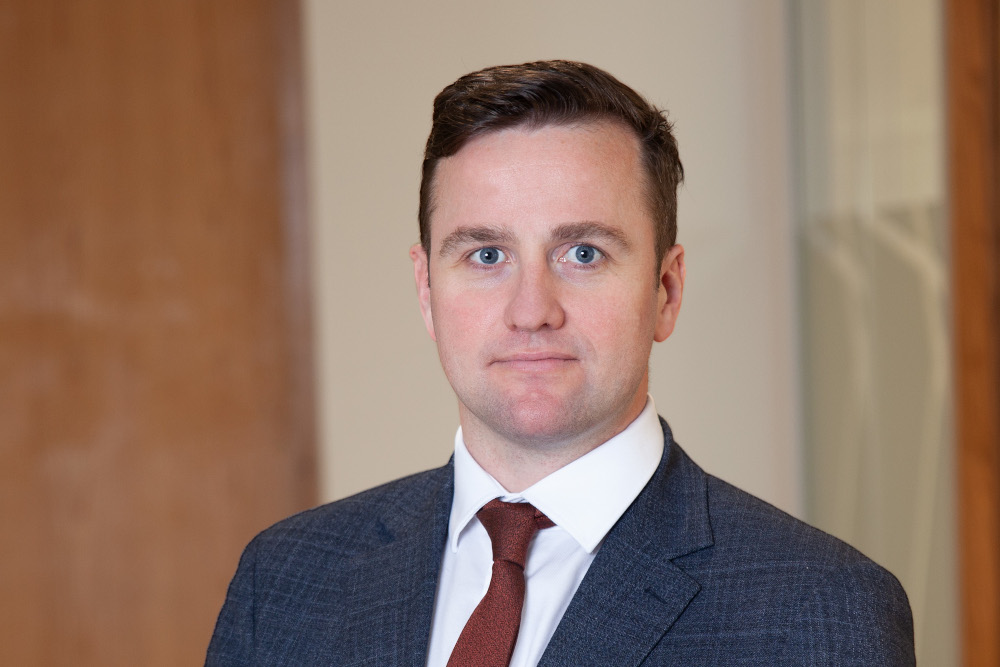 International financial services law firm Walkers has announced the appointment of Padhraic Mulpeter to its tax advisory practice in Ireland.
Mr Mulpeter brings more than 13 years' experience advising on Irish tax for clients and businesses looking to invest in and through Ireland.
He advises across tax heads on all manner of financial services transactions, including securitisation and structured finance, banking transactions, and on the establishment of investment management platforms and real estate structures. He also has extensive experience advising clients on the tax aspects of aviation and asset financing deals.
Mr Mulpeter joins the Walkers tax team, led by Walkers Ireland managing partner Jonathan Sheehan.
Mr Sheehan said: "We are delighted to have Padhraic join Walkers in Ireland. Padhraic brings strong experience to the firm, having been a former partner at a domestic Irish law firm and a manager at a Big Four accounting firm.
"Padhraic's arrival highlights the continued growth of our Irish office and the increased demand for our integrated legal, tax and corporate administration services."