NI: Victims 'let down again' over long-awaited compensation scheme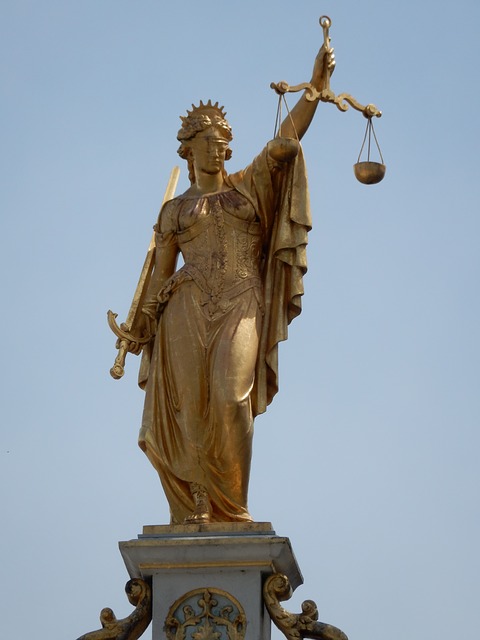 Victims of the conflict in Northern Ireland "have been let down again" after the implementation date for a long-awaited compensation scheme was missed, the Victims' Commissioner has said.
The scheme was established as part of the Northern Ireland (Executive Formation etc) Act 2019 but the Northern Ireland Executive and the UK government have failed to reach agreement on who should pay for it.
In an open letter to Prime Minister Boris Johnson and MPs, Victims and Survivors' Commissioner Judith Thompson criticised the "disgraceful public debate between politicians in Northern Ireland and in Westminster".
Ms Thompson's office does not believe the scheme should be the sole fiscal responsibility of the Northern Ireland Executive, but believes that a Northern Ireland department should be immediately designated to administer it.
"It is simply not good enough to continue to make a political football out of Victims and Survivors with an unseemly squabble over who is going to pay," she said.