Usain Bolt files trade mark application for victory pose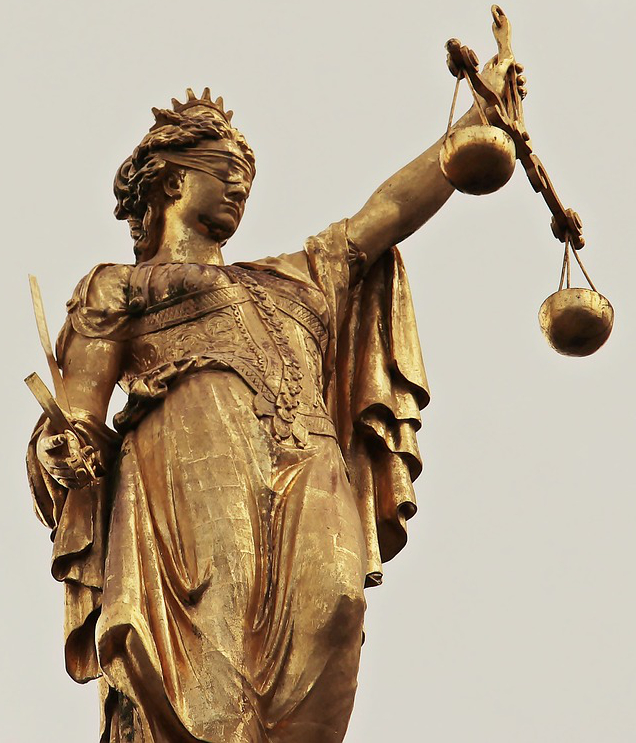 World-famous sprinter Usain Bolt has applied to register his "distinctive" victory celebration pose as a trade mark in the United States.
His application to the US Patent and Trademark Office is for a logo showing the silhouette of a man "with one arm bent and pointing to the head, and the other arm raised and pointing upward", the BBC reports.
The application covers items such as clothing, jewellery and shoes, as well as restaurants and sports bars.
Josh Gerben, a trade mark lawyer in Washington, D.C., told the BBC: "Given that Bolt is now retired from racing, it makes sense that he would look to expand his business empire.
"The silhouette of his victory pose is recognised around the world. This trademark registration would enable him to offer the items listed in the application himself, or license the right to use the trademark to third parties."