USA: Trump lawyer Rudy Giuliani suspended from practising law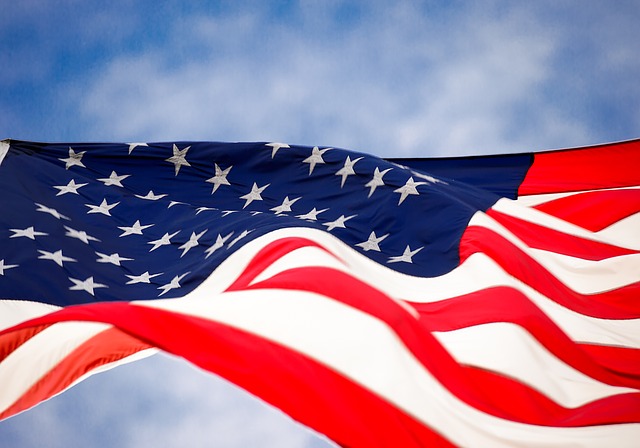 Trump lawyer Rudy Giuliani has been suspended from practising law in New York because of his "demonstrably false and misleading claims" about the 2020 presidential election.
Mr Giuliani, a former mayor of New York who has served as disgraced former president Donald Trump's personal lawyer since 2018, was admitted to the state bar in 1969.
A five-judge disciplinary panel said Mr Giuliani's baseless claims of electoral fraud had "threaten[ed] the public interest" and that they warrant "interim suspension from the practice of law".
The New York State Bar Association (NYSBA) subsequently announced that it had stripped Mr Giuliani of his membership in light of his suspension from practice.
T. Andrew Brown, president of the association, said: "Nothing means more to us than the integrity of the profession and we applaud the work of the attorney disciplinary committee in safeguarding the public.
"It is equally important that we recognise the ongoing legal process and Rudy Giuliani's right to defend himself. We will await the completion of the disciplinary process before taking further action."