US: Last woman convicted in Salem witch trials exonerated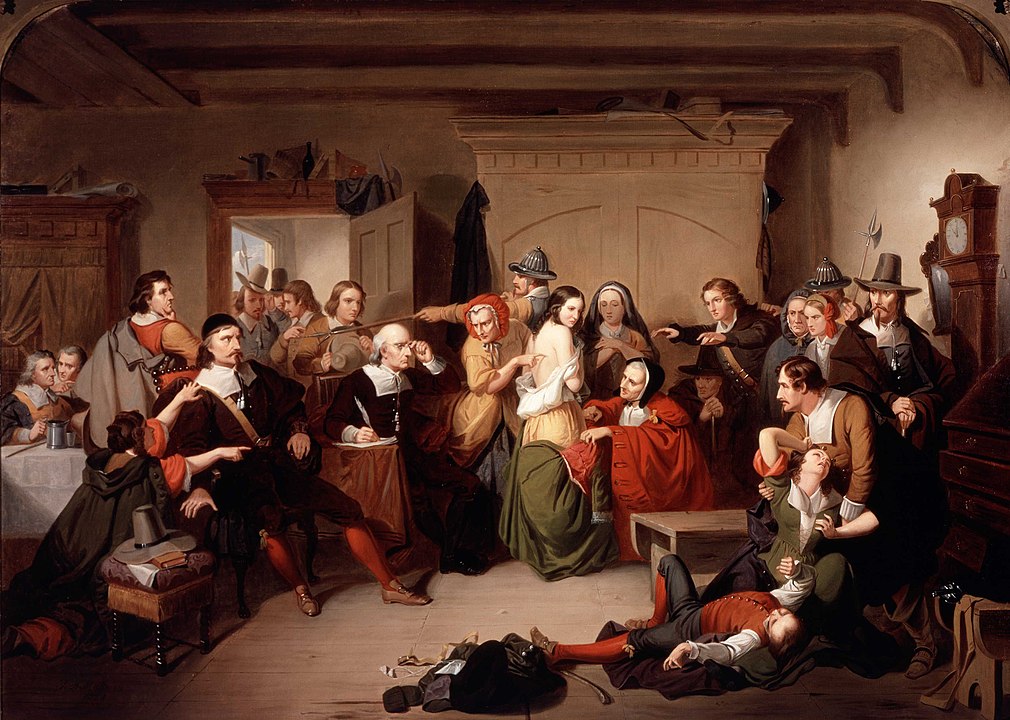 The last person convicted of practising witchcraft has been exonerated – 329 years later.
Elizabeth Johnson Jr's name was cleared following the efforts of a primary school teacher and her pupils.
Ms Johnson was sentenced to death in 1693 but was granted a reprieve and avoided execution. The exoneration was included in a $53 billion state budget and was the culmination of a lobbying effort by teacher Carrie LaPierre and a state senator.
Ms LaPierre said she was "excited and relieved". She added: "We called her E.J.J., all the kids and I. She just became one of our world, in a sense."
Little is known about Ms Johnson's life. The governor of Massachusetts granted her a reprieve and she died in 1747, at the age of 77. Unlike others who were convicted, however, she had no descendants to clear her name.
The campaign to exonerate her was part of a project for Ms LaPierre's class and gave her the opportunity to teach her pupils about research methods and the legislative process.
They were assisted by state senator, Diana DiZoglio, who added an amendment to the budget bill after Ms LaPierre and her pupils' earlier efforts had failed.
"These students have set an incredible example of the power of advocacy and speaking up for others who don't have a voice," Ms DiZoglio said.
At least 172 people from Salem and nearby towns were accused of witchcraft in 1692 as part of an inquisition led by the Puritans.