US judge to deliver Law Society lecture on justice and addiction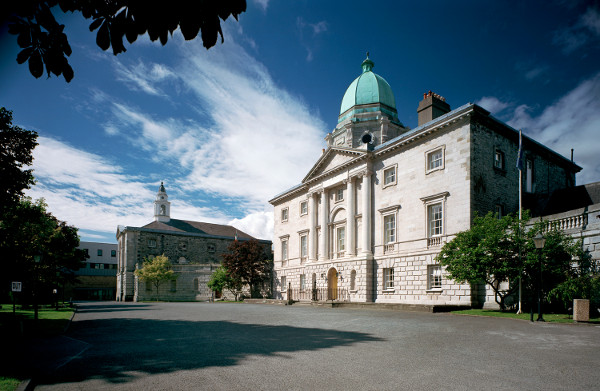 The judge presiding over the first opioid intervention court in the US will deliver the Law Society of Ireland's annual human rights lecture next week.
Judge Craig D. Hannah presides over the Opioid Intervention Court in Buffalo City Court, New York, which has won recognition for its unusual and pioneering approach on how it seeks to balance the rights of all stakeholders affected by crimes involving drug addiction issues.
His lecture, "Justice and Addiction – intersection of drug policy and human rights", will explore an innovative approach to tackling the serious societal issue of drug addiction and provide an insight on the intersection of drug policy and human rights protection.
Judge Ann Ryan of the District Court and Special Criminal Court, who has been involved in Ireland's Drug Treatment Court for nearly 10 years, will chair the event at Blackhall Place next Wednesday.
Ken Murphy, director general of the Law Society, said: "We are delighted to host the 14th Annual Human Rights Lecture.
"This lecture brings insightful and pioneering ideas from Judge Hannah and Judge Ryan. It will also provide enlightening and thought-provoking discussion on human rights and the rights of criminals with addictions."