Law Society of Ireland publishes annual report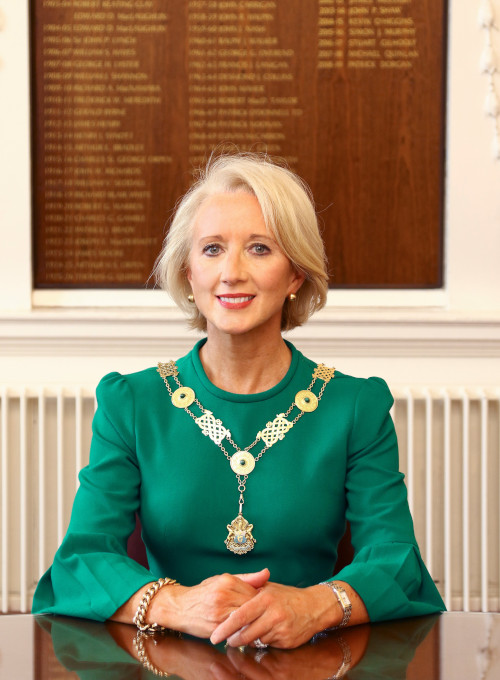 The Law Society of Ireland has published its annual report for 2019/2020.
President of the Law Society, Michele O'Boyle, welcomed the publication of the report, saying: "No part of legal practice or the solicitors' profession was immune to the challenges that inevitably arose as a consequence of the Covid-19 pandemic.
"Throughout the State's response to the virus, the solicitors' profession and the Society were committed to continuing to provide essential services to clients and their communities in every corner of Ireland."
Major projects across key areas such as solicitor training and education, equality and diversity, professional wellbeing and anti-money laundering hit key milestones during the year under review, the report found.
The Law Society also welcomed long-sought commitments from Government on key justice and law reform priorities, such as family law, insurance, hate crime legislation and the protection of victims' rights.
"It was also a great honour for me to welcome the historic moment earlier this year when solicitors were, for the first time, invited to apply for Patents of Precedence and become Senior Counsel," said Ms O'Boyle.
Read the report here.