University of Galway to present alumni award to Irish woman tackling Afghan hunger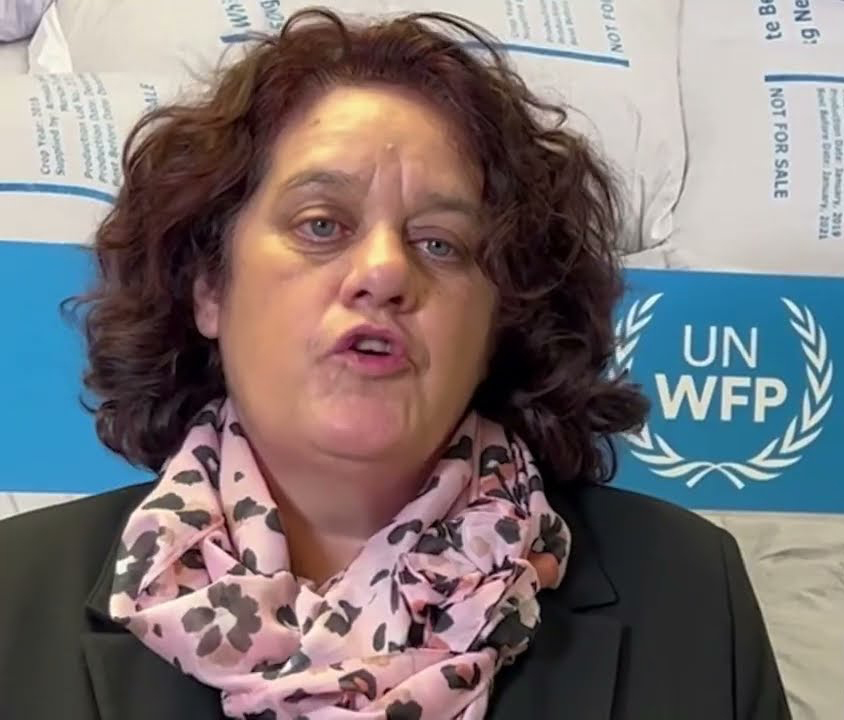 The University of Galway is to present an alumni award to Mary-Ellen McGroarty, the World Food Programme's country director in Afghanistan.
Ms McGroarty completed her BA, LLB and LLM with the university in 1987, 1993 and 2019 respectively.
She will receive the alumni award for law, public policy and society, sponsored by law firm RDJ, at an awards ceremony later this month.
The alumni awards recognise individual excellence and achievements among the University of Galway's 120,000 graduates worldwide. The awardees are leaders who have demonstrated impact and excellence in their fields on a local, national and international level.
The 2022 recipients have been named online ahead of the awards being presented at a black tie gala banquet on Friday 21 October.