NI: Unemployment rate remains low in comparison to rest of UK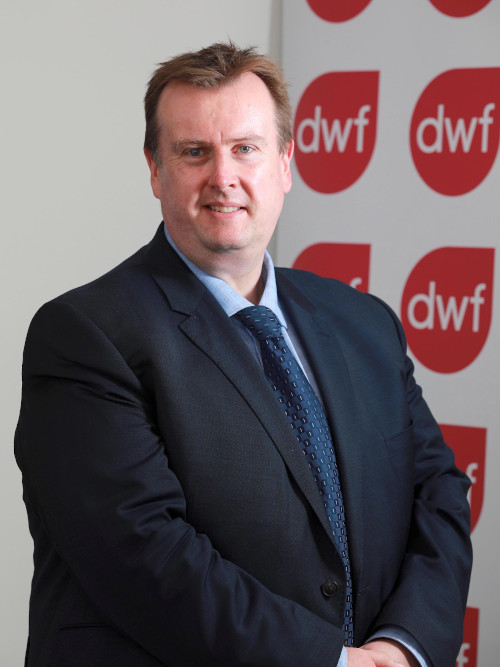 Northern Ireland's unemployment rate remains low in comparison to the rest of the UK but the end of furlough in September will be the "big test", employment law expert Andrew Lightburn has said.
Mr Lightburn, director at the Belfast office of DWF, welcomed the latest NISRA figures showing that Northern Ireland's unemployment rate stood at 3.6 per cent, unchanged between January and March 2021 but up by 1.2 per cent over the year.
He said: "Noticeably, the NI unemployment rate was below the UK rate at 4.8 per cent and was the second lowest amongst the UK regions.
"In April 2021 there was a small decrease of 0.2 per cent in the number of employees receiving pay through HMRC PAYE over the month and year. These figures give hope for optimism as the gradual lifting of lockdown restrictions is now underway."
There were 9,350 redundancies proposed in the 12 months from May 2020 to April 2021, more than double the previous 12 months, but the annual total of confirmed redundancies was significantly less at 5,780.
Mr Lightburn said: "This suggests that many of these redundancies have been deferred because of the take up of the extended furlough scheme.
"There were possible early indications of increasing redundancies in the three-month period from Feb to April 2021 with 140 redundancies proposed, and a further 150 redundancies proposed in just the first two weeks of May.
"This could be an indication that employers are adjusting to the reopening of their businesses and reflects the closure of certain national retailers on the high street.
"As lockdown measures continue to be lifted it would be hoped that there will be a further improvement in these figures, but the big test will come in September when the Coronavirus Job Retention Scheme comes to an end."