UK government ordered to reveal more of Rwanda policy documents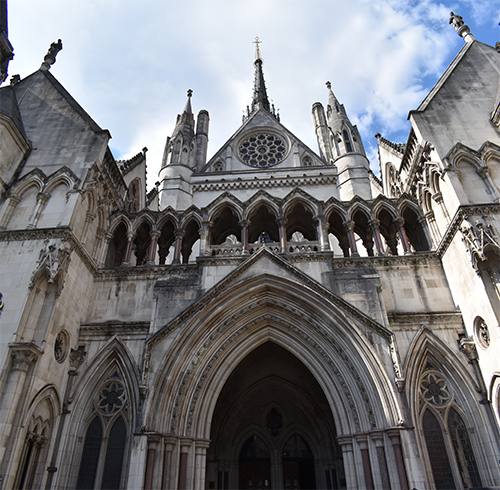 The UK government must reveal more passages of internal documents assessing the human rights situation in Rwanda which were drawn up before ministers adopted a controversial asylum policy, a court has ruled.
Lawyers acting for foreign secretary Liz Truss had asked the High Court to grant public interest immunity in respect of 10 passages in two internal documents which were sought as part of discovery in a separate court challenge to the Rwanda policy.
Lord Justice Lewis granted the application in respect of four passages and rejected the application in respect of the other six, The Guardian reports.
Three media organisations — The Guardian, The Times and the BBC — had opposed the UK government's application.
Lord Justice Lewis said: "I recognise strong public interest in not undermining international relations with a friendly state. Nonetheless that consideration is outweighed by the public interest in ensuring access to relevant information in this litigation."