UK companies with turnover under £10m to be excluded from merger control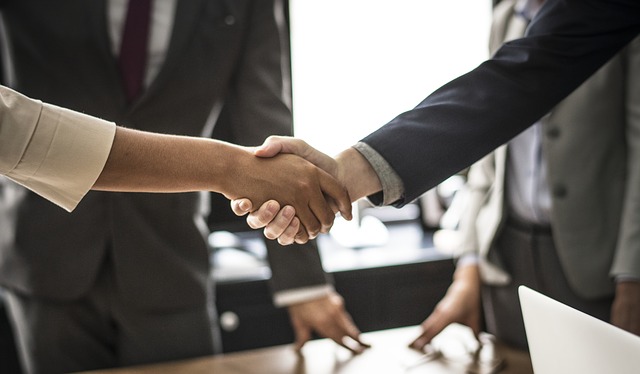 Businesses with a UK turnover of less than £10 million will be removed from the scope of the UK's merger control regime, the government has announced.
Under the "small merger safe harbour", mergers will be exempted from review by the Competition and Markets Authority (CMA) where each party's UK turnover is less than £10 million.
Meanwhile, the thresholds for the CMA's jurisdiction will be adjusted to "better target the mergers most likely to cause harm and ensure the regime remains proportionate".
The turnover threshold will be raised in line with inflation from over £70 million to £100 million, while an additional basis will be created for establishing jurisdiction to review so-called "killer acquisitions" and other mergers which do not involve direct competitors.
Jurisdiction would be established where at least one of the merging businesses has (a) an existing share of supply of goods or services of 33 per cent in the UK or a substantial part in the UK and (b) a UK turnover of £350 million.
Meanwhile, the ability for the CMA to fine businesses abusing their market position, even in smaller markets, will be increased by a reduction in the minimum turnover threshold for immunity from financial penalties from £50 million to £20 million.
The CMA will also gain greater powers to sanction companies refusing to comply with investigations and remedies. Penalties worth up to one per cent of a business' annual worldwide turnover can be imposed for non-compliance with the CMA's investigative measures, and up to five per cent of annual turnover for non-compliance with remedies. Additional daily penalties can be applied if non-compliance continues.
Andrea Coscelli, chief executive of the CMA, said: "This is an important milestone towards strengthening the CMA's ability to hold companies to account, promote fair and open markets, and protect UK consumers. The CMA stands ready to assist the government to ensure that legislation can be brought forward as quickly as possible, so consumers and businesses can benefit."
Competition law is reserved and therefore extends to the whole of the UK.