Two women appointed as Northern Ireland district judges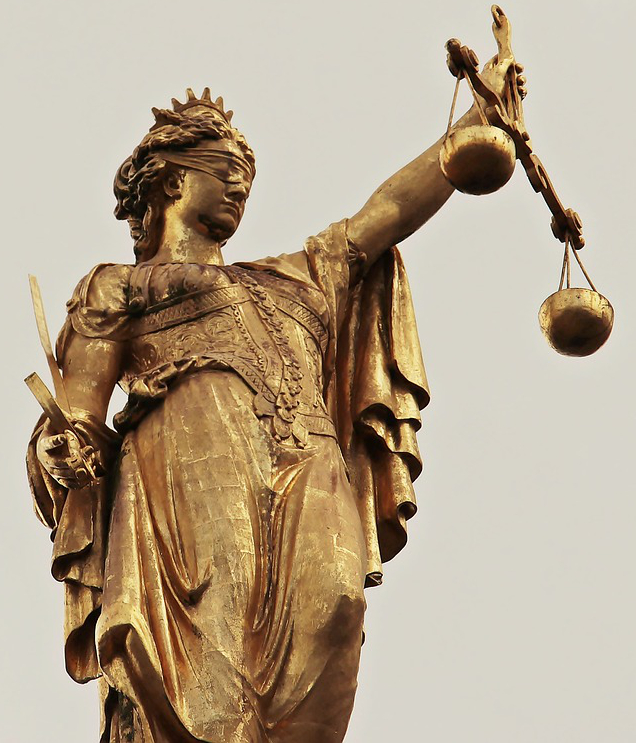 Solicitors Anne Marshall and Alana McSorley have been appointed as district judges in Northern Ireland.
The two women were sworn into office yesterday before Dame Siobhan Keegan, the Lady Chief Justice of Northern Ireland.
Judge Marshall was admitted to the Law Society in 1998. She served as a deputy district judge from 2013 to 2022, sitting in the criminal, family proceedings, domestic proceedings and youth courts.
She has previously held positions such as a prosecutor in the Public Prosecution Service (PPS), a senior solicitor in the Children's Law Centre, and a solicitor in McCann and McCann specialising in criminal defence work.
Judge McSorley, a graduate of Trinity College Dublin, was admitted to the Law Society in 2005. She also qualified as a solicitor advocate in 2013.
She joined the PPS in 2007, serving first as a public prosecutor and later as a senior public prosecutor. In this role she directed on a variety of files ranging from summary offences to complex indictable cases.