Two law students among social justice essay competition winners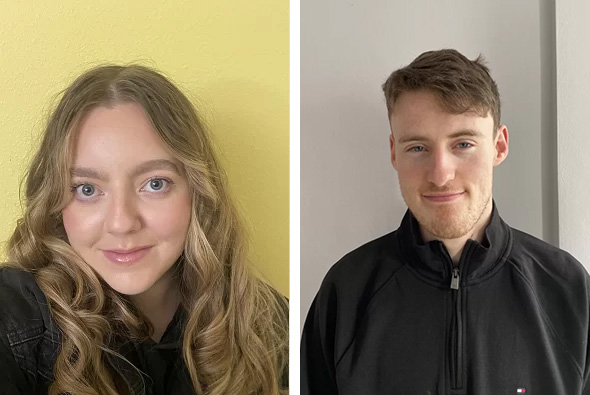 Law students Katie Morrissey and David Lynch have been named among three winners of an essay competition themed around "Social Justice & the City".
Ms Morrissey and Mr Lynch are students on the Law with Social Justice course at University College Dublin (UCD) and took part in the competition organised by Clúid Housing in conjunction with the UCD School of Social Policy, Social Work and Social Justice.
Participants were invited to outline their proposals for a new housing development promoting the theme of social justice, with proposals to include details of theories of housing and home; the problems in the current housing system; and the model of housing provision that is being proposed and why.
Ms Morrissey's submission focused on making use of vacant properties, while Mr Lynch's submission explored models to support refugees in their transition from direct provision into housing.
The third winner was Lisa Earley, a student of Social Justice and Sociology. All three winners will each be awarded a €200 voucher.