Two complaints against Law Society upheld by Ombudsman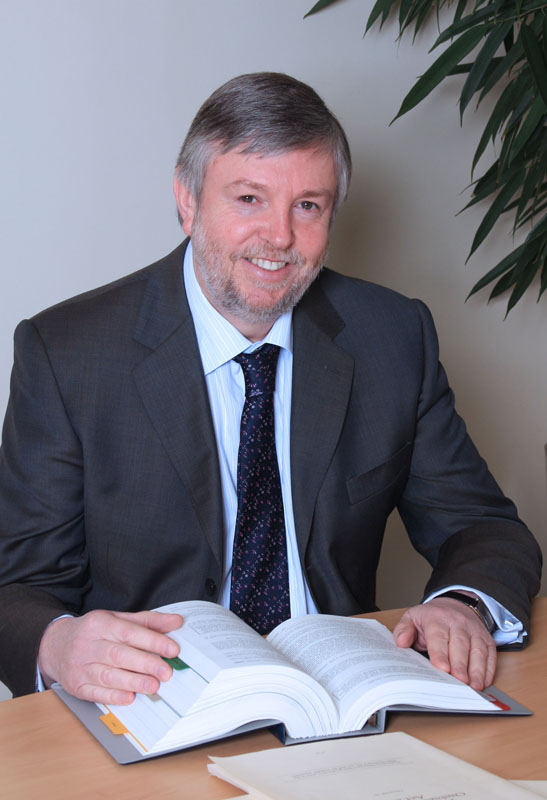 Two complaints against the Law Society of Ireland have been upheld by Ombudsman Peter Tyndall.
The Ombudsman received 35 complaints about the Law Society in 2019 but upheld just two of them, according to his office's latest annual report.
One of the two complaints related to a decision to refuse a late claim for compensation under the Law Society's Compensation Fund.
The Ombudsman said the Law Society should accept the late application due to exceptional circumstances in the case. The Law Society reviewed the decision and decided to pay almost €1,600 from the Compensation Fund in settlement of the claim.
The second complaint involved a man who said the Law Society had not properly examined his complaint relating to an alleged overpayment to a solicitor of €8,000.
The Ombudsman agreed and the Law Society decided to re-examine the man's complaint.