NI: Twelve lawyers appointed to civil legal aid appeals panels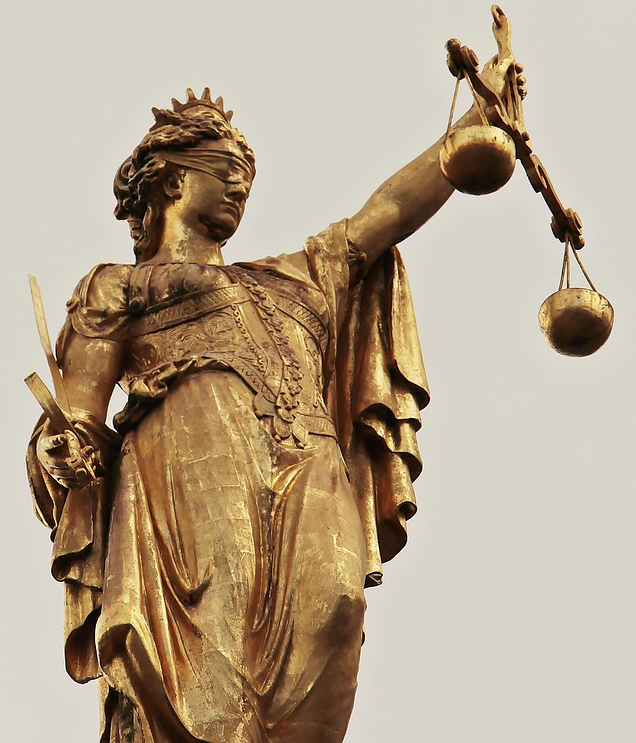 The Department of Justice has announced the appointment of 12 lawyers to the Civil Legal Services Appeals Panels, which considers appeals regarding the granting of legal aid in civil cases.
Ciaran Harvey, Jim Kitson, Charles Redpath and Htaik Win have been appointed as presiding members.
Mr Harvey is a practising Belfast barrister who has acted mostly in the area of criminal law, defending and prosecuting serious crime in the Crown Court, as well as acting in a number of high-profile public inquiries such as the Bloody Sunday Inquiry, the Rosemary Nelson Inquiry and the Historical Abuse Inquiry.
Mr Kitson is a Newry solicitor with extensive experience dealing in all aspects of civil litigation, as well as being a former director of legal services for the Police Ombudsman for Northern Ireland (PONI) and former coroner for Northern Ireland.
Mr Redpath, who lives in Waringstown, is a deputy district judge who has qualified as a barrister in Northern Ireland and a solicitor in both Northern Ireland and England and Wales. He was previously a Master in the Matrimonial and Probate Office and a Taxing Master involved in the taxation of costs in criminal legal aid cases.
Ms Win is a Belfast-based solicitor qualified in Northern Ireland, England and Wales and New York, having previously worked at Madden & Finucane Solicitors and P.J. McGrory & Co. She has been an ordinary member of the Civil Legal Services Appeals Panels since 2015.
In addition to the new presiding members, Keith Dunn, Louisa Fee, Kristina Gordon, Johanna Higgins, Steven Millar, Anne Mullan, Sean O'Hare and Deep Sagar have been appointed as ordinary members.
Each of the new appointees will serve from 1 April 2019 to 31 March 2024.
Presiding members are remunerated £350 per sitting and ordinary members are remunerated £250 per sitting, which includes preparation required and attendance at each sitting of the Appeal Panel.