NI: Tughans appoints two associates to defence litigation team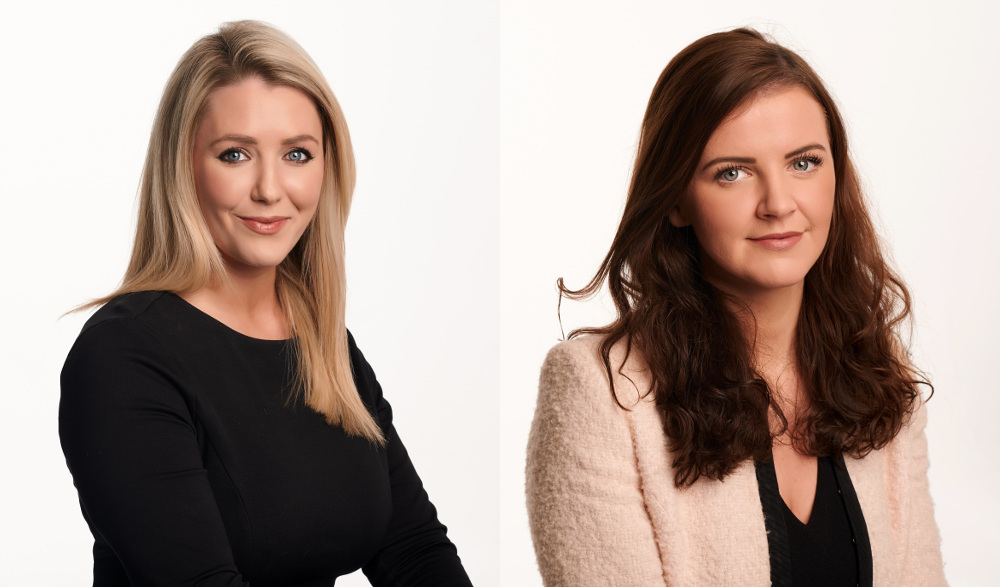 Belfast firm Tughans has announced the appointment of Laura Connor and Dearbhla Lavery as associate solicitors in the firm's defence litigation team.
Ms Connor will work for a wide variety of insurance clients on personal injury, commercial disputes and medical negligence claims.
Prior to joining Tughans, she gained extensive experience in both the County Court and High Court in motor cases, employer's liability cases and public liability cases.
Meanwhile, Ms Lavery's role will focus on commercial disputes for corporate clients
Before taking up her post with Tughans, she worked in a commercial firm in Dublin specialising in litigation work.