Two new partners at Tughans in major appointments round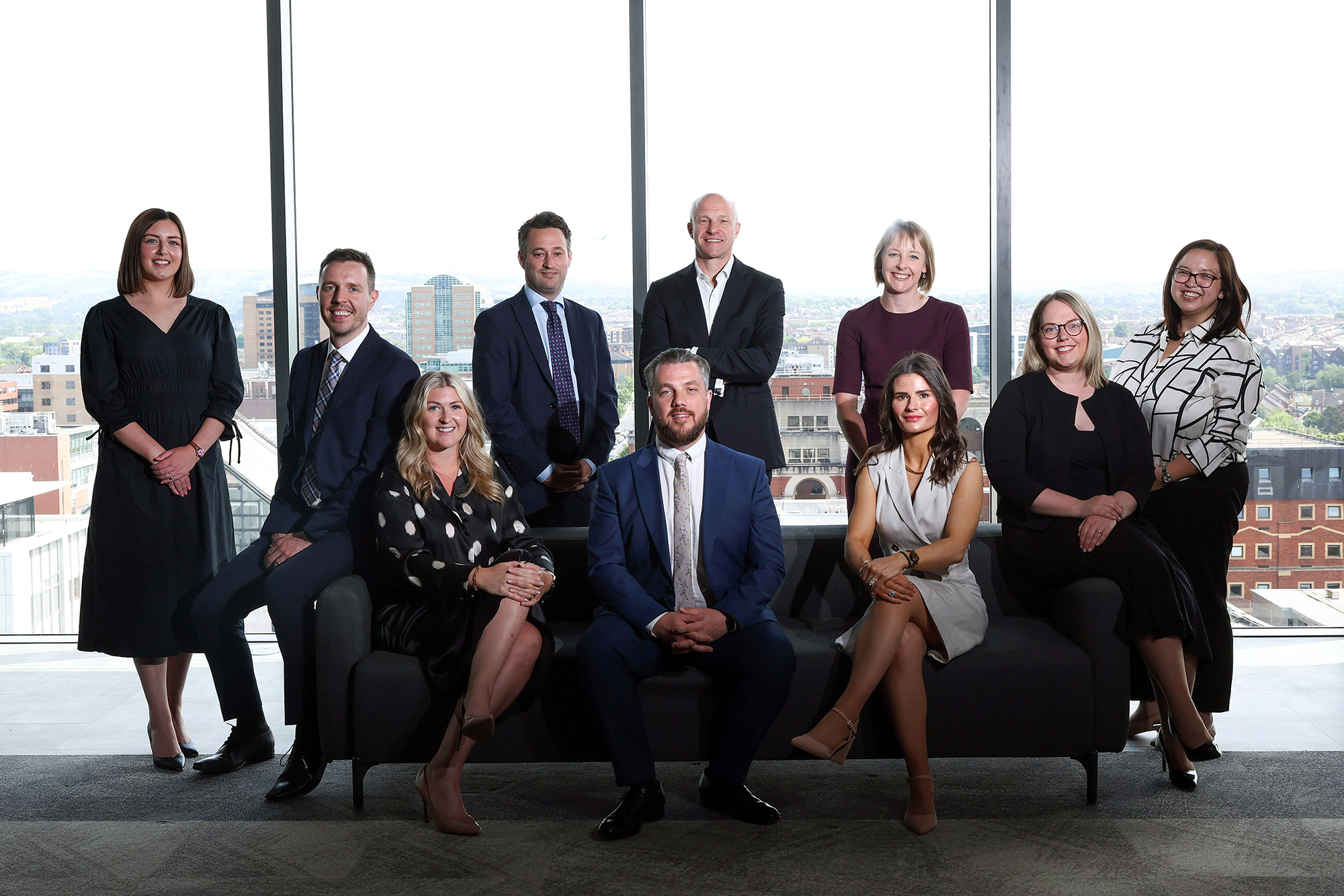 Northern Ireland commercial law firm Tughans has announced four new hires and nine senior promotions, including the appointment of Fiona Kirkpatrick and Kevin Hegarty as partners.
Ms Fitzpatrick has been promoted to partner in the estate planning department. Since joining the firm in 2020, she has been responsible for advising high net worth individuals, including shareholders of locally prestigious owner-managed businesses in connection with their succession planning.
Mr Hegarty has been promoted to partner in the healthcare department. He has extensive experience at the firm acting on behalf of medical indemnity organisations and individual clinicians undertaking work in both Northern Ireland and south of the border.
To support ongoing client work and new contract wins, the firm has promoted seven new directors: Gavin Robinson in real estate; Aimee Craig, Cassie McCormick and Brendan Donnelly in corporate; Pauline Walker and Grainne Kirk in disputes; and Francesca Glynn in healthcare.
The firm has also welcomed four new legal staff, with Aimee Bullock joining the finance and restructuring team as a director and Catherine Power joining as an associate director in disputes. Enya Hood has joined as an associate solicitor in corporate and Alexandra Mawhinney has joined as an associate solicitor in real estate.
Commenting on the promotions and new hires, managing partner Patrick Brown said: "I'd like to congratulate our new partners and directors on their new positions and thank them for their significant ongoing contribution to our clients and the firm.
"Fiona and Kevin in particular are great assets to the senior team with a wealth of valuable experience and these promotions are well deserved.
"I'd also like to welcome our new team members. Having settled into our brand new office in The Ewart and on the back of new client contract wins, we are primed to grow our team further and are committed to providing a collaborative and flexible working environment for our colleagues."