NI: Tughans appoints Michael McCord as senior partner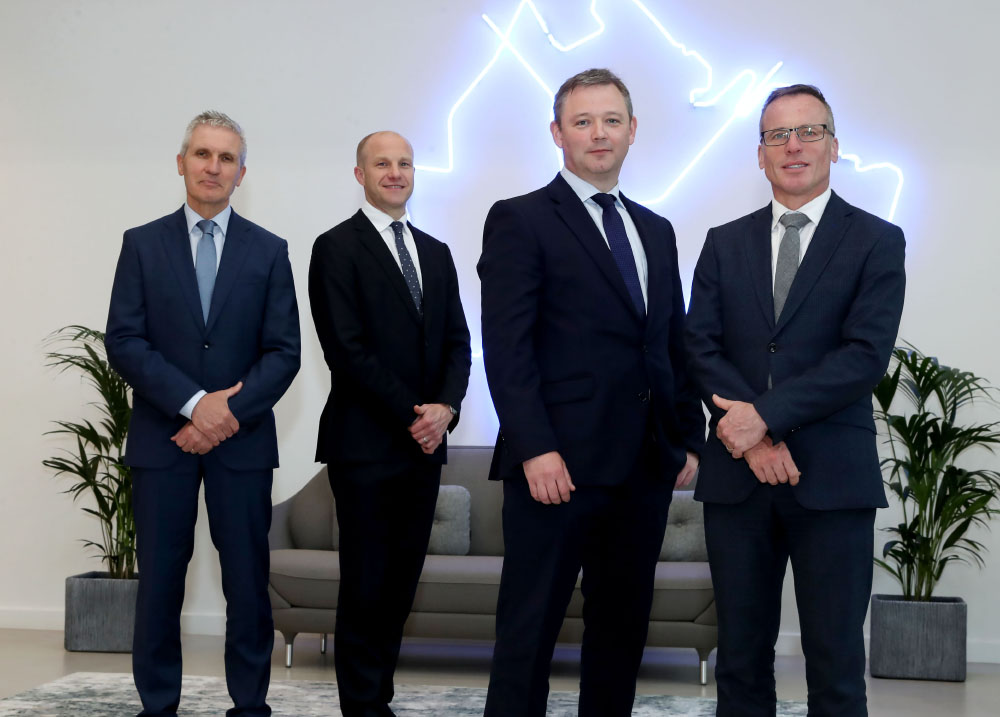 Commercial law firm Tughans has announced the appointment of Michael McCord as senior partner, taking over from John-George Willis.
Mr Willis will remain with the firm as a consultant in the corporate team, which will now be led by partner James Donnelly.
Mr McCord, who leads the commercial dispute resolution team, has been a partner with Tughans for 16 years and has over 20 years' experience practising in the area of construction law.
Commenting on his appointment, he said: "I am delighted to be joining managing partner Patrick Brown in shaping the future vision of our firm. We are an ambitious firm and aim to continue to grow in line with our clients' needs and expectations.
"We need to remain agile and informed to ensure we can consistently deliver for our clients and I look forward to playing my part in delivering this excellence."
Managing partner Patrick Brown added: "I want to congratulate Michael on his appointment as senior partner and wish him every success in his new role.
"I would also like to pay tribute to former senior partner John George Willis for his long service and commitment to the firm and the significant contribution he makes in the continuing growth of the business."