Tughans appoints Julie Huddleston as finance partner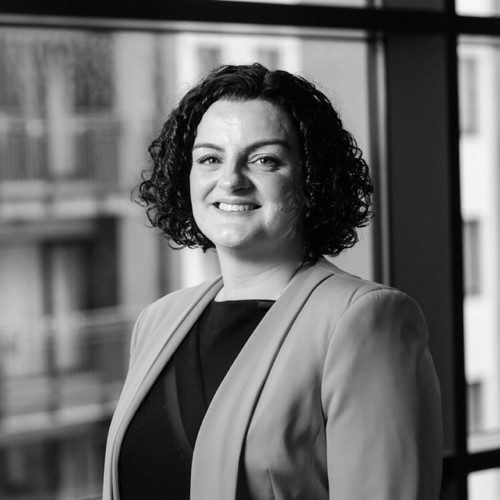 Northern Ireland commercial law firm Tughans has announced the appointment of Julie Huddleston as a partner in the firm's finance and restructuring team.
Ms Huddleston advises banks and insolvency practitioners on secured lending and corporate recovery matters.
She has experience advising UK, Irish and overseas banks on secured lending and enforcement aspects of a range of Northern Ireland and Republic of Ireland corporate and property matters, including group arrangements and diverse financial structures, and has particular expertise in cross-border lending.
She holds practising certificates for Northern Ireland, Republic of Ireland and England and Wales.