Triple appointment at Lavelle Partners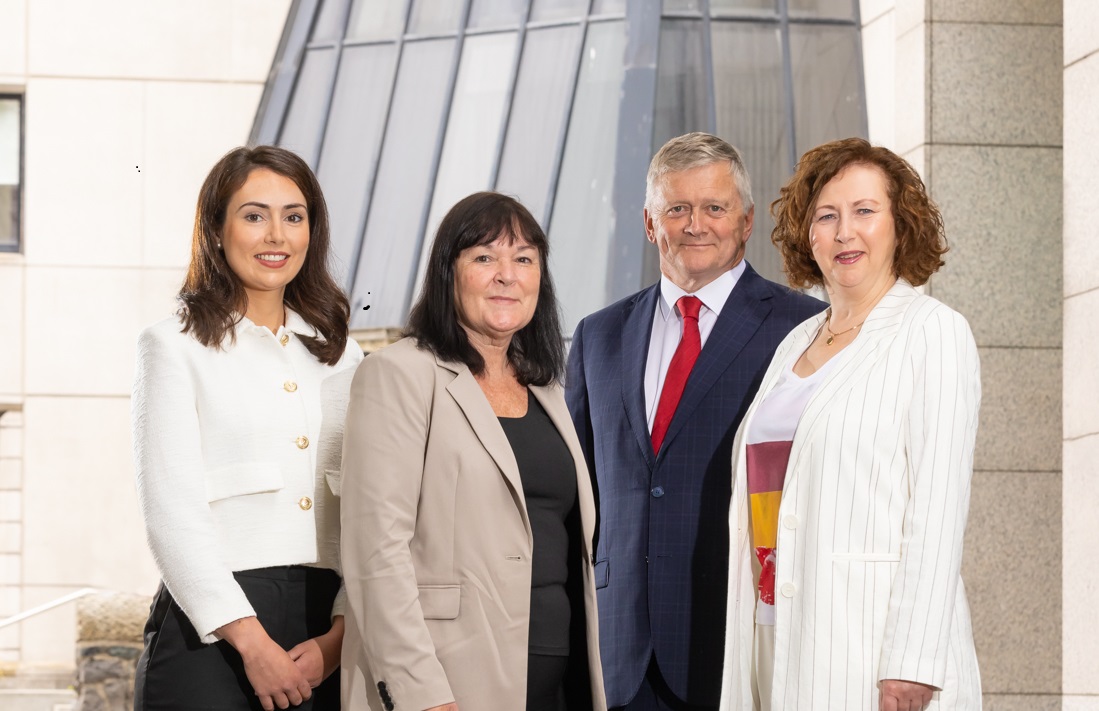 Lavelle Partners has announced the appointment of two new senior associates and a new solicitor as it expands to meet growing demand.
The new senior associates are Fiona Roche in the firm's property team and Caitriona Gahan in the probate, wills and estate planning team.
Ms Roche has extensive experience providing advice on commercial property, landlord and tenant matters, and residential property.
Ms Gahan has a wealth of experience advising high-net-worth individuals on probate, estate planning and inheritance tax.
Ciara Keenan has joined the firm as a solicitor in the commercial litigation team, where she will be advising on a range of commercial disputes.
Managing partner Michael Lavelle said: "We have seen a huge increase in demand across the firm. Fiona, Caitriona and Ciara are key hires in particularly high-growth areas — namely commercial property and commercial litigation.
"We also handle the private affairs of many of our business clients, including SME business owners and having an estate planning expert is a benefit for our client base."