Trinity and Maynooth law schools recognised for gender diversity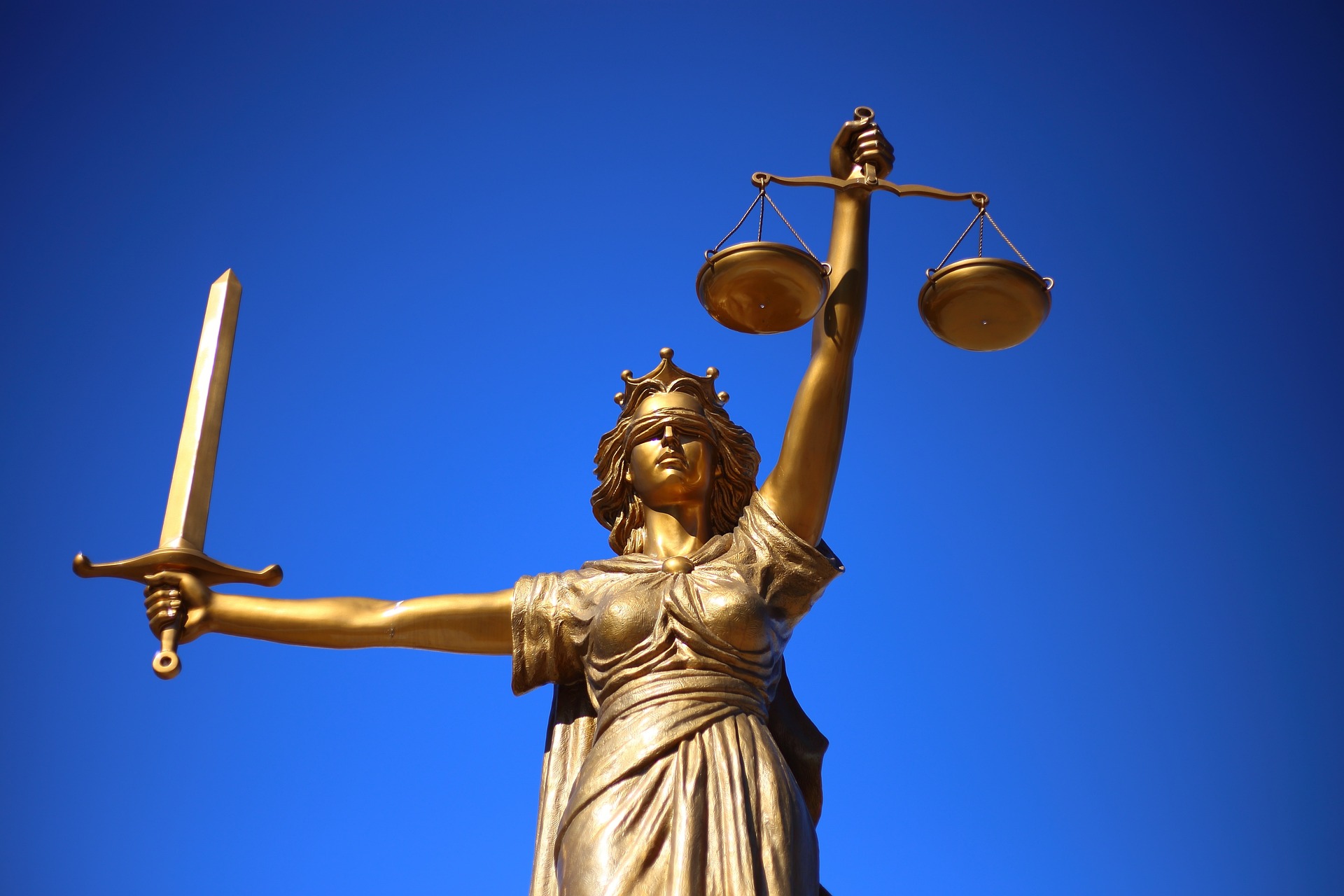 The law schools at Trinity College Dublin and Maynooth University have been recognised for their commitment to advance gender equality for students and staff.
Both schools have attained the Athena SWAN Bronze Award from Advance HE, which has never before been awarded to a law school in the State.
Advance HE's Athena SWAN Charter was established in 2005 to encourage and recognise commitment to advancing the careers of women in science, technology, engineering, maths and medicine (STEMM) in higher education and research.
The charter was expanded in 2015 to recognise work undertaken in arts, humanities, social sciences, business and law, and in professional and support roles, and for trans staff and students. The charter now recognises work undertaken to address gender equality more broadly, and not just barriers to progression that affect women.
Professor Michael Doherty, head of Maynooth Department of Law, said: "I am delighted that the hard work that went into the application has been rewarded. The self-reflection process was fantastic in highlighting all sorts of issues for me and colleagues, and I look forward to now beginning the real work of ensuring that the Law Department is a leader in advancing gender equality for staff and students in the Irish Higher Education sector."