Trinity College Dublin to host discussion about cost of 'humane' war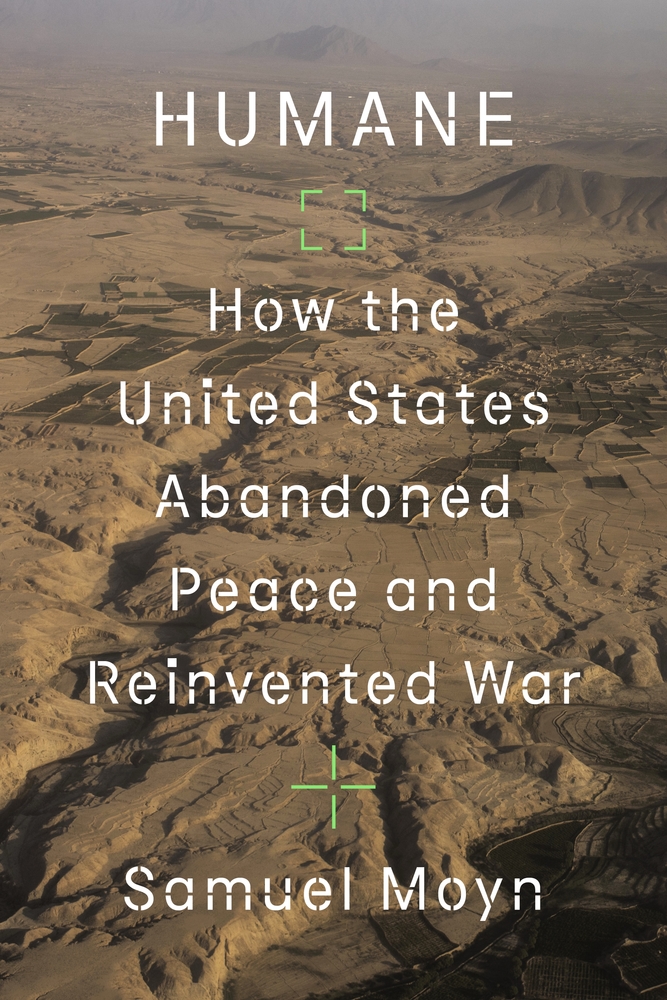 Legal academic Samuel Moyn will discuss his new book on US foreign policy with Dr Donna Lyons of Trinity College Dublin School of Law in an online event next week.
Humane: How the United States Abandoned Peace and Reinvented War argues that efforts to make war more "humane" have also made them endless.
Mr Moyn, who is Henry R. Luce Professor of Jurisprudence at Yale Law School and a professor of history at Yale University, will discuss the book on Wednesday 8 September.
Attendees can join the free webinar via Zoom or watch the simultaneous live-stream on TCD Law School's Facebook page.