Noeline Blackwell awarded honorary doctorate by Trinity College Dublin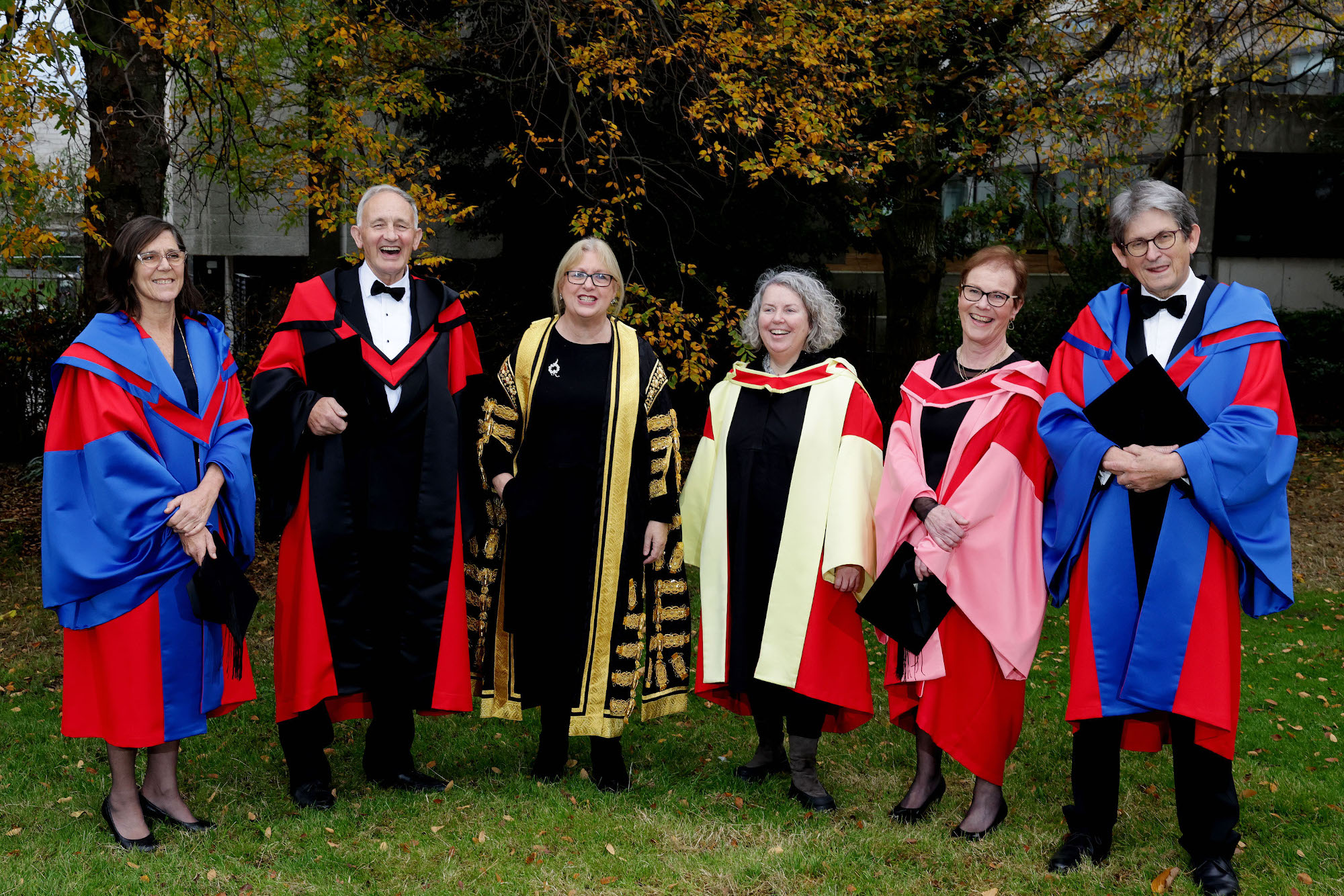 Human rights lawyer Noeline Blackwell, the chief executive officer of Dublin Rape Crisis Centre (DRCC), has been awarded an honorary doctorate in laws by Trinity College Dublin.
The citation recognises her work as the head of DRCC as well as her previous role as head of legal rights group FLAC. It also mentions her roles in a number of other bodies that support the rights of different groups.
Ms Blackwell began her career as a solicitor in private practice, going on to become director general of FLAC. She has been a member of several statutory and NGO boards.
In addition to her role at DRCC, Ms Blackwell currently chairs the Independent Patient Safety Council and the Child Law Project. She sits on the Department of Foreign Affairs' women, peace and security oversight group and its audit committee, and is a member of the governing authority of University College Dublin.
Ms Blackwell said: "I feel very privileged to receive this distinction, which I believe reflects the work of all those whose talents and energy sustain and promote those organisations and others with which I've been associated. I accept the award in recognition of all of us.
"I believe that in the main, our society does understand the importance of respecting and protecting human rights and our vibrant civil society culture nourishes and underpins this work.
"I have been lucky to have been able to contribute to promoting our fundamental human rights as part of all these fantastic organisations and so I thank Trinity College Dublin for the award."