Tormeys Solicitors joins four-day week pilot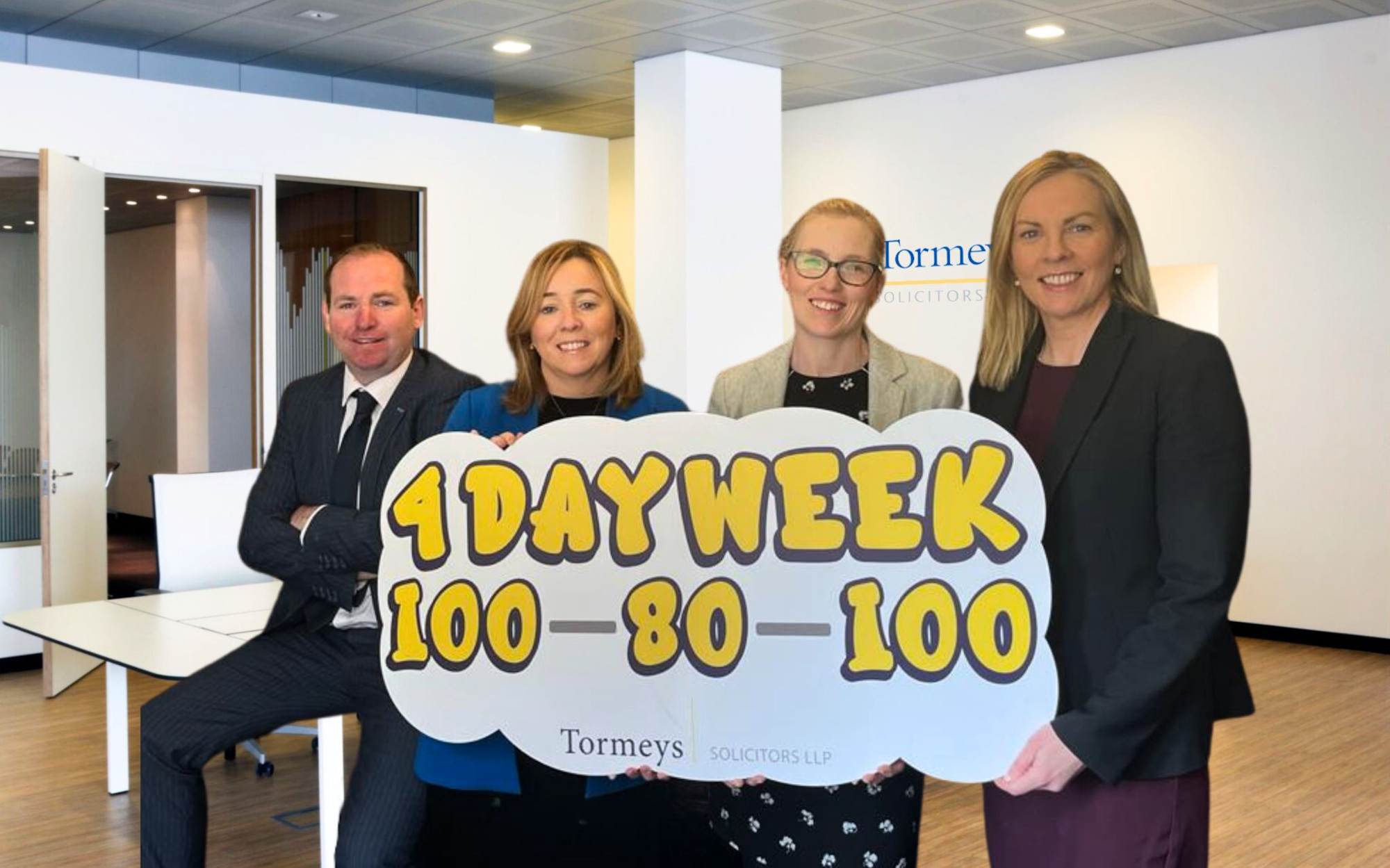 Midlands firm Tormeys Solicitors LLP is piloting a four-day working week as part of a global initiative aimed at improving productivity and employee wellbeing.
During the initial six-month pilot, the firm will reduce all staff working hours by one full day per week with no change to pay or holiday entitlements.
As employees will receive 100 per cent of pay for 80 per cent of their working hours while achieving 100 per cent productivity, the firm calls it the '100-80-100 model'.
Tony Henry, managing partner at Tormeys, said: "We felt that with increased pressures on people in all areas of their life, ensuring staff's wellbeing and work-life balance is the greatest gift we and any employer can give to their hard-working and dedicated team."
Staff will be invited to complete questionnaires before, during and after the pilot, with the confidential data being collated and examined by experts at Boston University.
The firm has said it already intends to make a four-day week permanent for all employees upon successful completion of the trial.
A survey conducted by Irish Legal News earlier this year found that 89 per cent of Irish lawyers believe lawyers should work a four-day week.
Belfast-based JMK Solicitors introduced a four-day week for all employees in January 2020 with no reduction to pay or benefits.