NI: Top legal aid earners to be named for first time in five years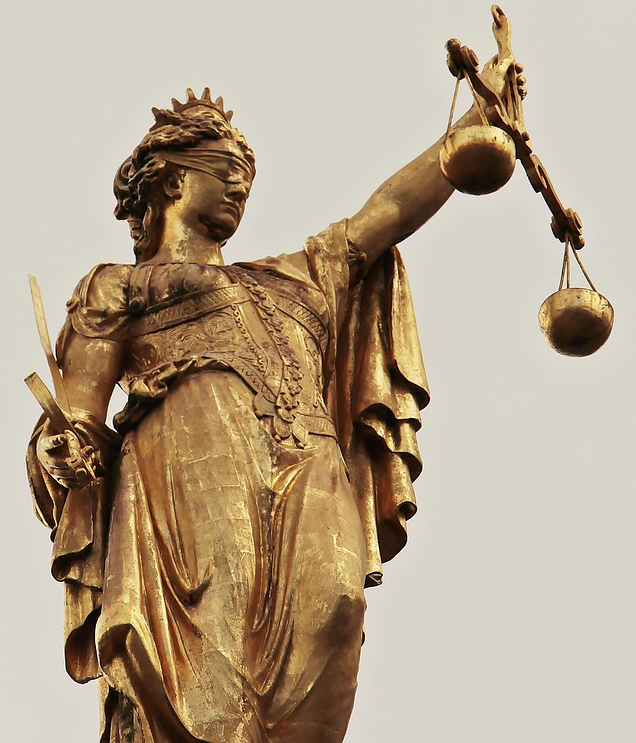 The law firms and barristers earning most from legal aid in Northern Ireland are set to be named again under plans put out to consultation today.
The Legal Services Agency has not published details of payments made to solicitor firms and individual barristers for nearly five years.
Justice Minister Naomi Long last year claimed that there were difficulties in releasing the traditional annual list of the top 100 law firm and barrister earners under GDPR rules.
However, Mrs Long yesterday announced that an internal LSA review had indicated that re-establishing its historic practice would be "consistent with the principles of transparency and accountability as to how significant sums of public money are spent".
The consultation paper seeks views on a range of different options to publish information, including whether the law firms and barristers should be named, as well as a proposal to introduce an annual statement showing which areas of legal aid had the highest spending.
Mrs Long said: "While the cost of legal aid is often the subject of public comment, it is widely accepted that legal aid is an essential part of our justice system. Indeed many vulnerable individuals rely on legal aid to access their basic legal rights. Lawyers undertaking work funded by legal aid provide frontline services for the public across a wide range of criminal and civil cases.
"This consultation exercise proposes measures which will provide information on the areas of law in which public funds are spent and details of payments to lawyers who provide these essential services. The proposals seek to inform public debate on legal aid expenditure by making this information publicly available.
"The consultation proposes a range of options to provide this information and I would encourage those who provide services and those who have an interest in how legal aid is utilised to engage in this consultation exercise."