NI: Top legal aid earners no longer published out of GDPR concerns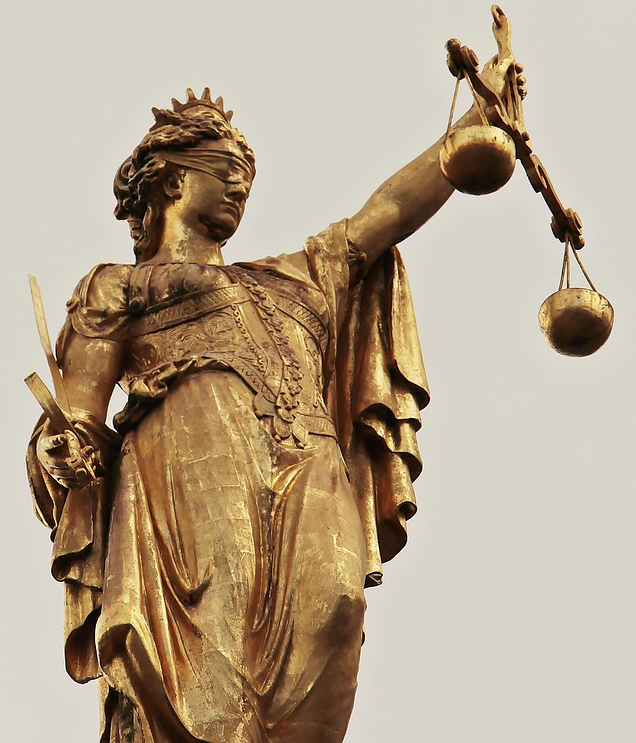 The law firms and barristers earning most from legal aid in Northern Ireland are no longer being named out of concerns about GDPR rules.
The Legal Services Agency has not published details payments made to solicitor firms and individual barristers for four years.
Its most recent figures, released in March 2016, break down the £70.5 million paid to firms and the £34.8 million paid to barristers in 2014/15.
Madden & Finucane Solicitors and KRW LAW were the only two law firms in Northern Ireland which received more than £2 million from the legal aid fund that year.
The total payments from the legal aid scheme have steadily declined since then, with just £52.8 million paid to solicitor firms and £26.2 million paid to barristers in 2017/18.
However, Justice Minister Naomi Long has said a breakdown of legal aid payments to law firms and barristers for the years since 2014/15 cannot be published "as it constitutes personal data which can only be processed in accordance with the data processing principles set out in the General Data Protection Regulations".
The Legal Services Agency "will be consulting in 2020/21 on the release of information from 2015-16 onwards under the General Data Protection Regulations", she added in her response to a written question in Stormont from Jim Wells MLA.
The decision reflects a similar development south of the border, with Irish government departments announcing last year that they would no longer name lawyers working for them, despite Ireland's data protection watchdog disagreeing that it would breach GDPR rules.