TLT wins property decarbonisation project brief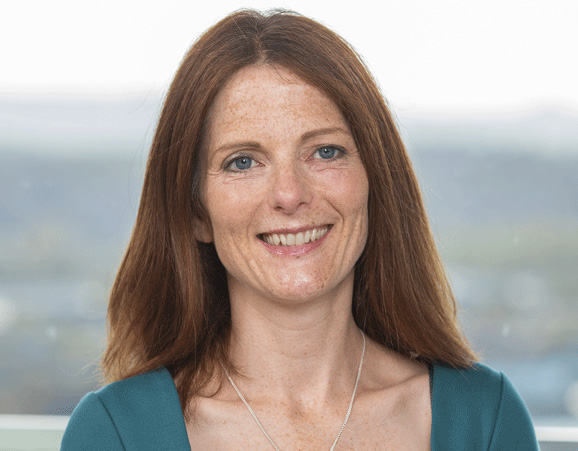 UK law firm TLT is embarking on a new project to identify how climate-aligned contract clauses can be used in built environment projects to combat climate change throughout the entire lifecycle of a building.
The commercial law firm has won a competitive brief to support The Chancery Lane Project (TCLP), the world's largest collaboration of law firms and lawyers dedicated to using climate clauses to fight climate change.
Between September and November 2022, a multidisciplinary team of lawyers from across the firm, including Northern Ireland, will conduct a holistic review of where net zero drafting can be used to reduce carbon emissions, and produce a user-friendly, interactive contract map.
The project draws on a number of areas of expertise, including planning, construction, commercial and residential development, real estate finance, procurement and employment.
The intervention points highlighted in the contract map will help TCLP to identify where it needs to focus its energies as part of its Built Environment Project, of which TLT sits on the advisory committee.
The project recognises the urgent need to decarbonise the built environment as one of the largest contributors to climate change, and will expedite the publication of climate-aligned contract clauses that are freely available on TCLP's website for anyone to adapt and use.
The interactive map will also help real estate practitioners — from in-house lawyers to surveyors — to quickly and easily see where the biggest opportunities are, and how the law can be leveraged to address decarbonisation and achieve their sustainability goals.
TCLP is a global network of 2,600 lawyers from 330 organisations across 113 countries. They work together to create clauses ready to incorporate into precedents and commercial agreements, to deliver climate solutions. All clauses are peer reviewed.
Becky Clissmann, managing director at TCLP, said: "The built environment is a significant priority for us. That's why we set up the Built Environment Project to give it the attention and resources it deserves.
"TLT has always been an active participant in the TCLP movement, and a huge proponent of our work, which is fantastic support for us. TLT have the breadth and depth of expertise to support us with this critical piece of the puzzle."
Alexandra Holsgrove Jones, senior knowledge lawyer at TLT, said: "There is huge potential for innovative and practical contractual clauses to effect significant change in the real estate sector. By creating an interactive contract map, we hope to make it really easy to identify where net zero intervention is needed, now and in the future, and what this might look like.
"The Chancery Lane Project is such an important initiative, and we are looking forward to finding even more ways to ensure that these clauses are actually making their way into precedents and commercial agreements, especially at the heads of terms stage."