TLT hires Christina Lishman as managing associate in Belfast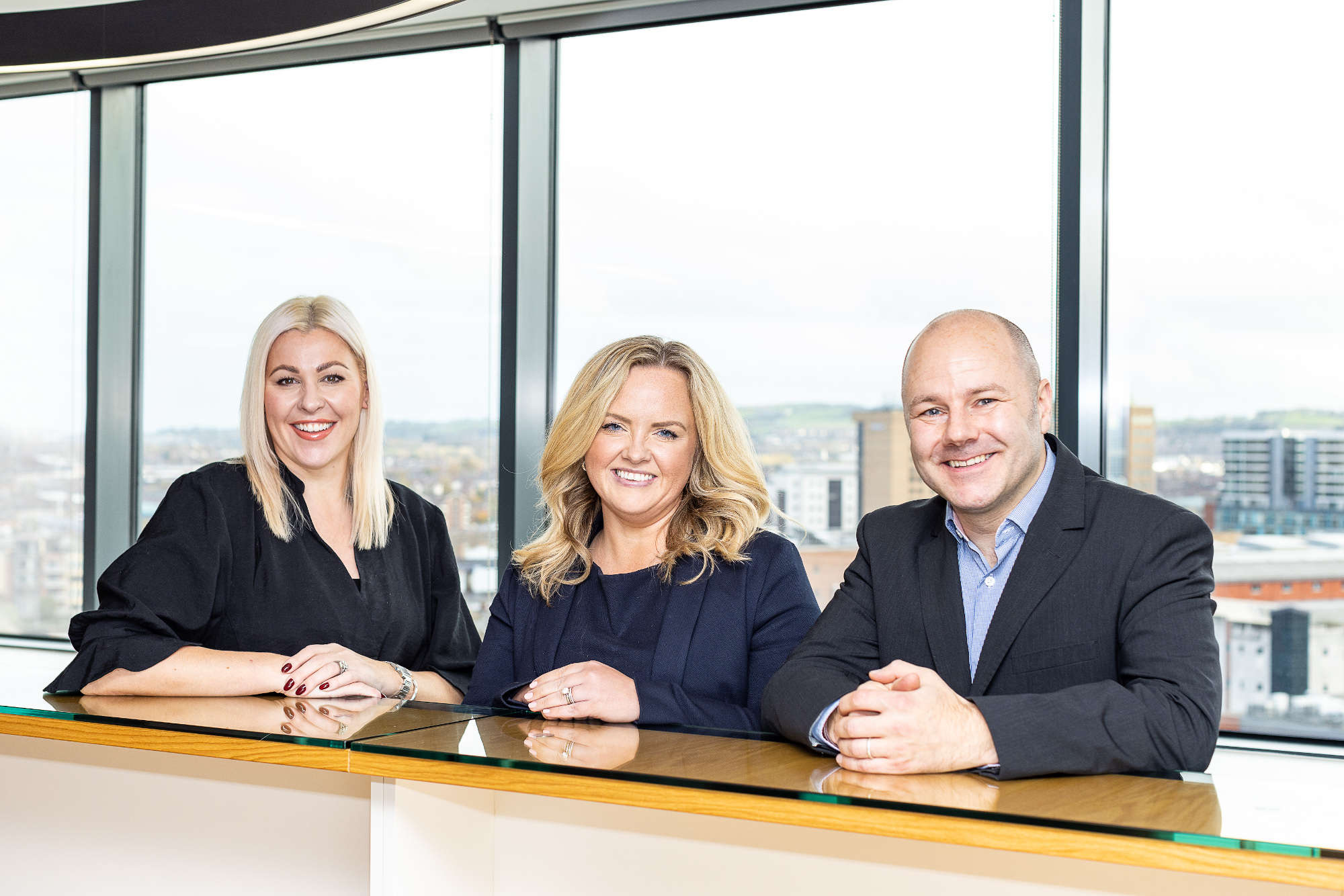 UK law firm TLT has appointed Christina Lishman as a managing associate in Belfast, bolstering its litigation offering.
Ms Lishman joins the firm from a large regional commercial law firm where she served as a senior associate specialising in commercial dispute resolution.
She brings over a decade of expertise representing clients in a range of areas including financial services litigation, insolvency, professional negligence as well as construction and procurement disputes.
Ms Lishman's recent experience has seen her assist in large construction group actions involving various apartment blocks with substantive defects, which represent some of the largest and most complex disputes in Northern Ireland.
In her role at TLT, Ms Lishman will work closely with TLT partners Katharine Kimber and Jason Byrne in the Belfast litigation team.
Commenting on the appointment, Ms Kimber said: "We're delighted to be welcoming Christina to the team in Belfast. Her experience with some of the most intricate and multi-faceted disputes in Northern Ireland will be an invaluable addition to the team.
"We are seeing a significant increase in contentious work from our clients which is likely to sustain as we support them in challenging economic conditions. Christina will be instrumental in supporting us deliver outstanding results for clients and preparing them for what comes next."
Ms Lishman added: "I'm pleased to be joining TLT during what is an exciting time of growth for TLT. I was extremely impressed with TLT's diverse client portfolio as well as the firm's commitment and dedication to creating a people-first culture.
"Flexibility is hugely important to me and I'm delighted to be working for a firm that places this at the heart of everything it does. I was also drawn to the care and dedication TLT places in working together with clients to understand their needs and develop solutions in line with their desired objectives.
"I'm really looking forward to working with the litigation team and helping drive this area of the business forward."