TLT signs Greener Litigation Pledge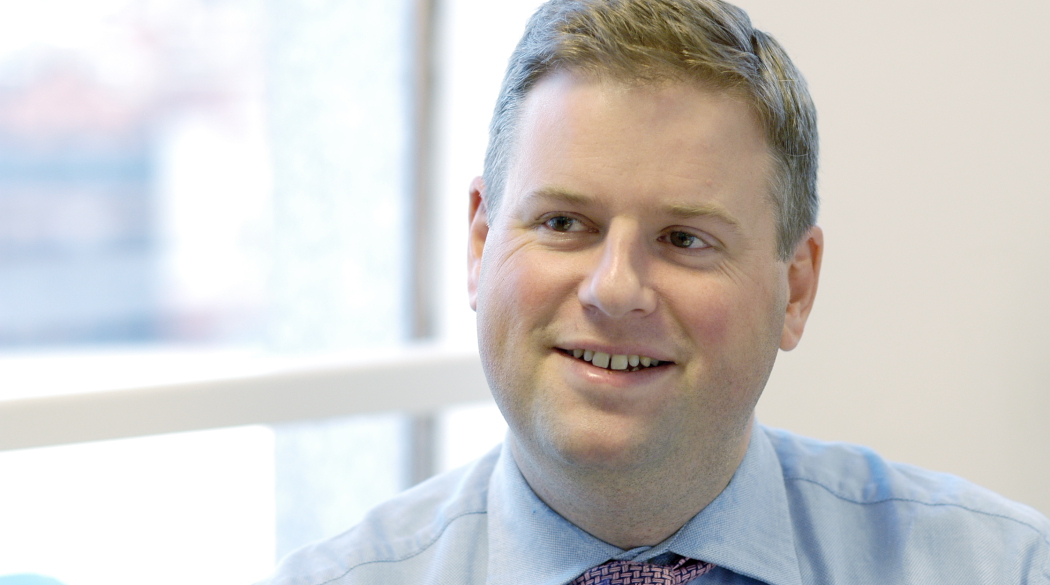 UK law firm TLT has signed the Greener Litigation Pledge as part of its aim to be a net zero business by 2025 and to support its clients with their own sustainability goals.
Signatories commit to actively reducing, with a view to minimising, the environmental impacts of litigation in the English and Welsh courts, including the two principal sources of emissions incurred by litigants: printed documents and domestic and international travel.
TLT's pledge supports its wider plans to reduce the use of paper and carbon-intensive travel by staff both in the office and at home, including through employee engagement and awareness programmes, new firmwide policies and new tools and technologies.
TLT will also be adopting these sustainable business practices in Scotland and Northern Ireland.
Mark Routley, a partner at TLT, said: "Sustainability is a key part of our firm strategy and we have set the ambitious target of becoming net zero by 2025, which requires a firmwide approach to reducing our carbon emissions and litigation is absolutely a key part of that.
"We are pleased to join this effort to raise awareness of and reduce the environmental impact of litigation and to help ensure that the most environmentally sustainable options become the norm."