NI: Titanic wreck to be protected under historic UK-US treaty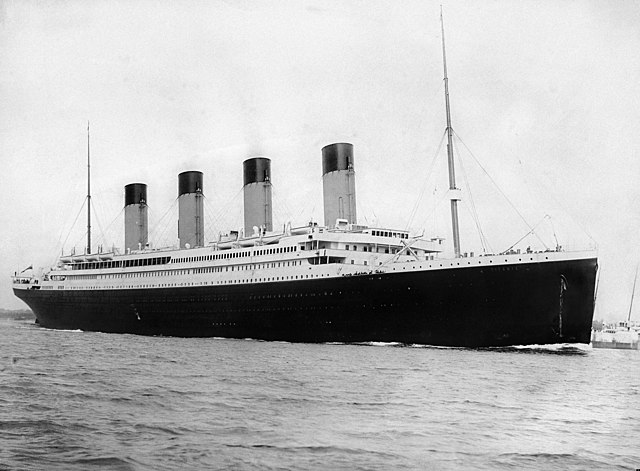 The wreck of the RMS Titanic will be better protected under an historic international agreement between the UK and the US.
On a visit to Belfast today, UK Maritime Minister Nusrat Ghani confirmed that the treaty signed by the UK in 2003 will into force following its ratification by US Secretary of State Mike Pompeo at the end of last year.
The UK and US governments have both passed legislation giving them the power to grant or deny licences authorising people entering the hull sections of the Titanic and removing artefacts found outside the hull.
This strengthens the basic level of protection for the wreck, previously afforded it by UNESCO. Lying in international waters, the wreck was previously not protected by explicit legislation.
The UK plans to encourage other North Atlantic countries, including Canada and France, to sign up to the agreement and bring even more protection to the wreck of the Titanic.
Ms Ghani said: "I was delighted to visit Belfast today to recognise this important treaty coming into effect.
"Lying two-and-a-half miles below the ocean surface, the RMS Titanic is the subject of the most documented maritime tragedy in history.
"This momentous agreement with the United States to preserve the wreck means it will be treated with the sensitivity and respect owed to the final resting place of more than 1,500 lives.
"The UK will now work closely with other North Atlantic states to bring even more protection to the wreck of the Titanic."
Northern Ireland Secretary Julian Smith added: "I am delighted that we are taking new steps to protect the Titanic, which played such a famous part in Belfast's proud maritime history.
"People come from across the world to the Titanic Belfast visitor centre, and these new measures are hugely symbolic of its continued role in the city's growing tourist industry."