Bill Holohan to step down from Mediators' Institute and Irish Maritime Law Association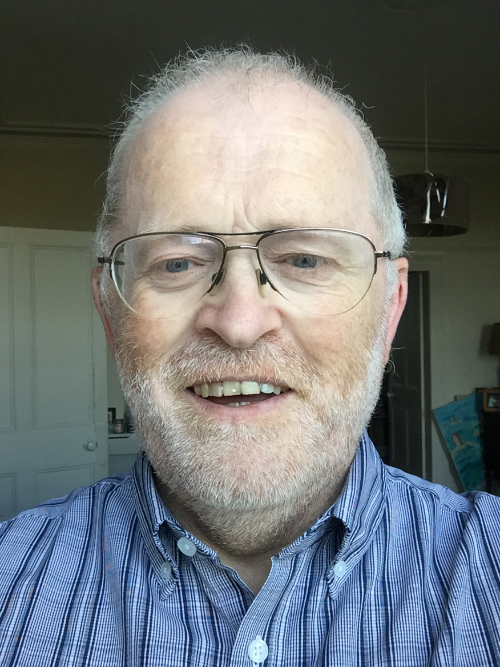 Cork solicitor Bill Holohan is stepping down from his positions in the Mediators' Institute of Ireland (MII) and the Irish Maritime Law Association (IMLA).
Mr Holohan, senior partner at Holohan Lane, has served on the MII council for four years and the IMLA executive committee for 36 years.
The senior lawyer told Irish Legal News that he had "decided not to seek re-election and I have decided to step down".
He will continue to serve in other elected positions, including as a member of the Law Society's alternative dispute resolution and professional indemnity insurance committees.
Mr Holohan added: "I recently added to my portfolio of experiences, during a visit to Florida where I co-mediated, which included a 'Mass Mediation' involving 17 mediations in one day."