Three appointments to NI Judicial Appointments Commission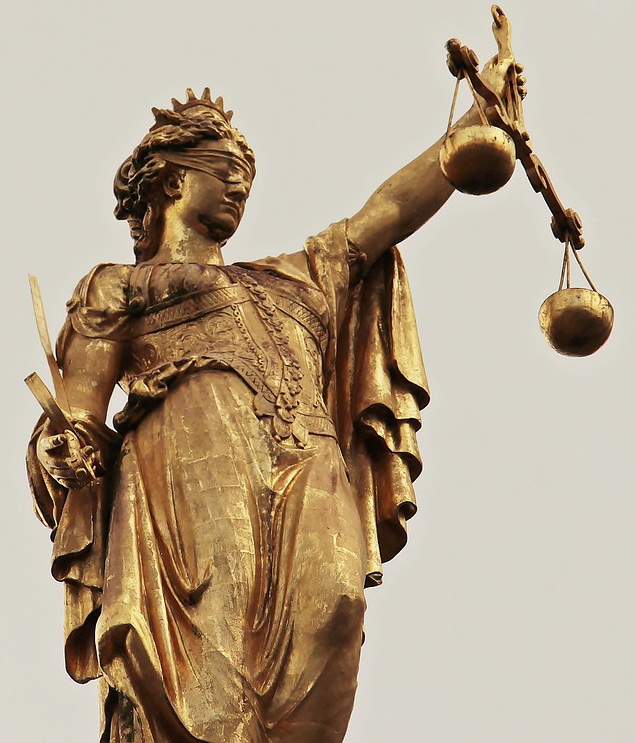 Mr Justice Michael Humphreys, Bernard Brady KC and Michael Robinson have been appointed to the Northern Ireland Judicial Appointments Commission (NIJAC).
Mr Justice Humphreys, who has been appointed for a five-year term, replaces Mr Justice Horner as the High Court judge commissioner.
Mr Brady and Mr Robinson have been appointed for a four-year term as representatives of the Bar and the Law Society respectively.
In the absence of a first minister and deputy first minister, the Northern Ireland (Executive Formation etc) Act 2022 gives the Lord Chancellor the power to make appointments to NIJAC.
NIJAC comprises a chair, who is the Lady Chief Justice, and 12 other members: five judicial members, two legal profession members and five lay members.