Taylor Wessing's global revenue approaches €500 million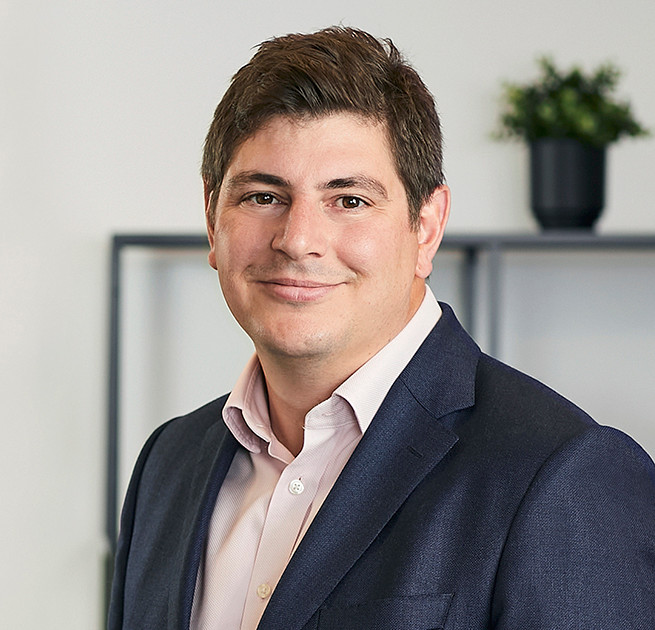 Taylor Wessing, the global law firm which expanded into Dublin last September, has reported a 13 per cent increase in revenue to total €497.5 million.
The firm's financial results for the 2022 fiscal year marks its fourth consecutive year of record international revenues, with the last 12 months marking a significant jump in revenue growth.
Taylor Wessing opened an office in Dublin in September 2021 under the leadership of Adam Griffiths. It has recently appointed three new associates and plans to announce further appointments shortly.
In the UK, the firm saw revenue increase by 25 per cent to £219.3 million, and profit increase by 32 per cent to £93 million, increasing profit per equity partner (PEP) by a record 27 per cent.
Shane Gleghorn, UK managing partner for Taylor Wessing, said: "It was a year of outstanding performance and commitment by our people. They worked tremendously hard and were unwavering in achieving our goals."
He added: "That growth has enabled us to expand into new technology and life sciences hubs that offer opportunities for our clients – including most recently with our new office in Ireland. We are now moving into the next phase of our strategy, and will continue to invest in our people and technology to deliver exceptional client service."
Earlier this year, the firm also confirmed an increase in NQ salaries from £81,000 to £95,000 in London, ahead of its annual salary review. Salaries in the firm's Liverpool office have also been reviewed, with NQs in the region receiving £65,000.