Taylor Wessing formally opens its doors in Dublin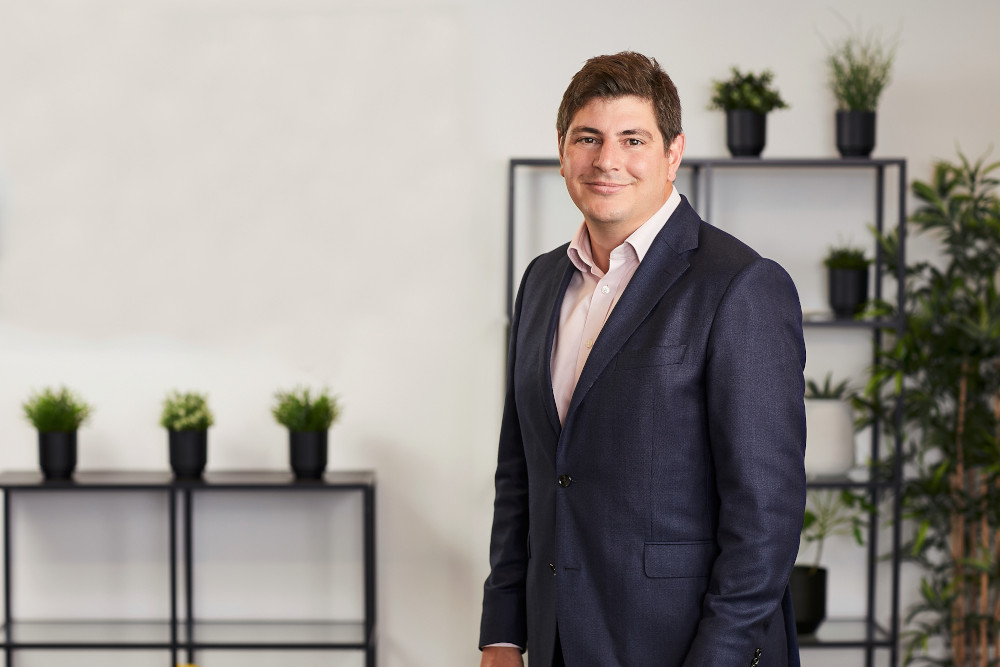 International law firm Taylor Wessing has formally opened its doors in Dublin, its 29th office worldwide.
The firm announced plans to open in Ireland earlier this year, joining firms like Cadwalader, Hogan Lovells, Ashurts and Linklaters.
Corporate lawyer Adam Griffiths, who was previously a member of the firm's private equity group and relocated to Ireland in 2017, has returned to Taylor Wessing to lead operations in Dublin.
He has experience in private equity and M&A transactions, with a focus on the international technology and life sciences sectors, which will be a focus for the new office.
Deirdre MacCarthy will also join the firm as a partner from Maples and Calder, the Irish law firm of the Maples Group, on completion of her notice period.
Ms MacCarthy is experienced in cross-border corporate transactions, particularly in the technology and life sciences and healthcare sectors.
Mr Griffiths said: "We work with the world's most innovative people and businesses, and our new office in Dublin is perfectly positioned to help them grow and succeed in Ireland.
"With her extensive expertise and knowledge of Ireland's technology and life sciences ecosystem, we are looking forward to Deirdre joining us. She will be a great asset to clients and support our plans to build a team with leading experts in areas such as intellectual property, information technology, data privacy, finance and employment.
"Our experience of advising scaling and established clients across our global network tells us that these areas are fundamental to growth in a knowledge-based economy."